04 November 2015
Archant lands aviation website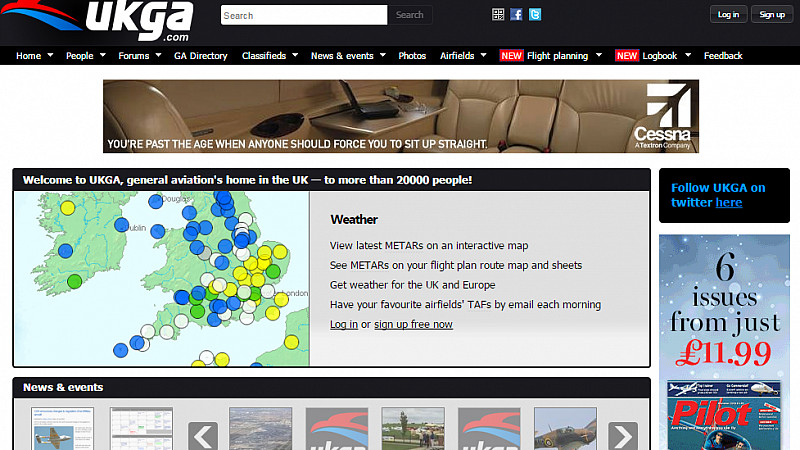 Archant, which publishes Cheshire Life and Lancashire Life, has announced the acquisition of general aviation website, UKGA.com.
It bolsters Archant's aviation offering, joining the best-selling aviation magazine in Britain, Pilot.
Jeff Henry, chief executive of Archant, said: "Our acquisition of UKGA is an important moment, establishing our reputation as the leading distributor of aviation content across the country. Archant always strives to inspire communities of special interest, and acquiring a brand of this calibre underlines our ambition to produce the most engaging and influential content to our audiences."
Established in 2003 by two general aviation pilots, James Kilford & Phil Murphy, UKGA is a free online service for the UK's general aviation community, aimed at trainees and qualified pilots of light planes, microlights, helicopters and other aircraft, as well as non-flying enthusiasts. UKGA provides news, information and tools to more than 20,000 registered members.