24 November 2015
AO to expand into Netherlands after successful German launch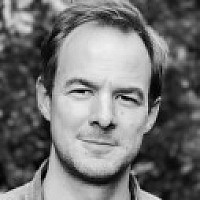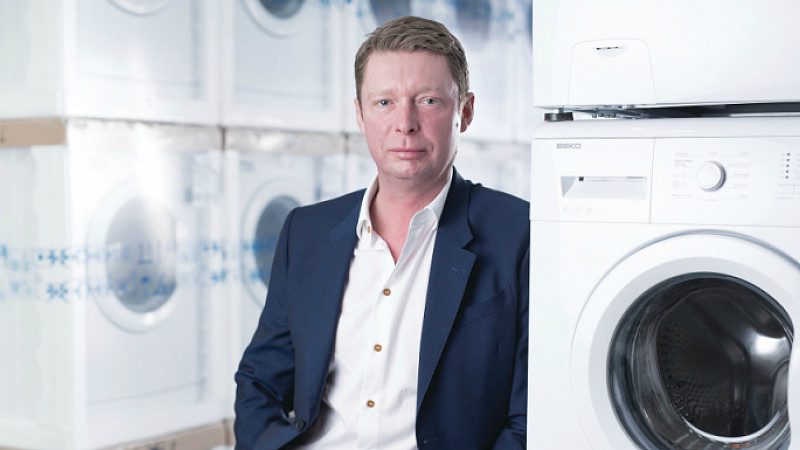 Bolton-based white goods retailer AO World is planning to open in the Netherlands next year after reporting a positive start to its operations in Germany.
The news came as the company announced a 21.7% rise in first-half revenue, to £264.3m. Group operating losses stood at £8.9m, compared to £0.9m for the previous year, which it said reflected the ongoing investment in Germany.
Chief executive John Roberts said the move to the Netherlands would help leverage its investment in Germany, where it plans to open a regional office and distribution centre next year.
The company does not expect its Dutch launch to have a material impact on group adjusted earnings, but it would incur some early set-up costs.
Roberts said: "AO World has made good progress in the first half, continuing to deliver on our long-term strategy. We have continued our mission to redefine retailing in our chosen categories, and we are winning market share in all those categories.
"Our brand awareness has increased significantly following successful investment in marketing; bringing in new customers and helping us improve repeat business metrics.
"Looking ahead, it is clear that the momentum we built in the second quarter has set us up well for the full year. We remain as confident as ever that the market dynamics are moving in our favour as a pure-play digital operator in a market where customers continue to move rapidly online and our excellent service will only accelerate this. Against that backdrop we are well-placed to deliver sustainable long-term growth."
Earlier this year the retailer, which last year made a high-profile on the stock market with a valuation of £1.2bn - said it was considering either Netherlands or Austria for its next European move.