20 November 2015
10% of digital natives believe everything on social media is true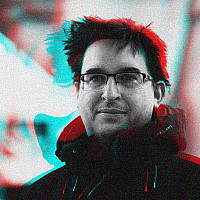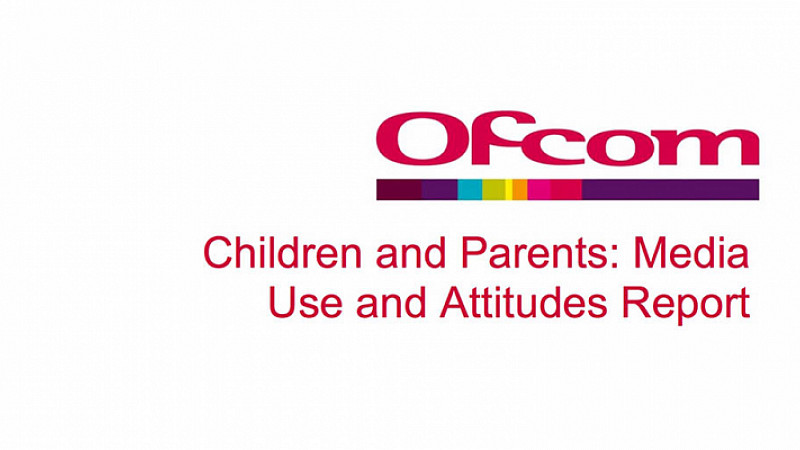 New research suggests that digital natives are increasingly trusting of information they find online. One in ten believes everything they find on social media and apps is true, while most 12-15 year-olds don't know that vloggers can be paid to endorse products.
The information comes from Ofcom's Children and Parents: Media and Attitudes Report.
It found that children aged 8-15 are spending more than twice as much time online as they did 10 years ago, around 15 hours a week. But digital natives, those who've grown up with the internet, are struggling to understand what is true and impartial.
"The internet allows children to learn, discover different points of view and stay connected with friends and family. But these digital natives still need help to develop the know-how they need to navigate the online world," said James Thickett, Ofcom's director of research.
According to the report:
One in five online 12-15s (19%) believe information returned by a search engine such as Google or Bing must be true;
A third of 12-15s (31%) are able to identify paid-for adverts in these results;
8% of all children aged 8-15, who go online, believe information from social media websites or apps is "all true";
8% of children say YouTube is the go-to place for "true and accurate" information;
52% of 12-15s who watch YouTube are aware that advertising is the main source of funding on the site;
47% are aware that 'vloggers' can be paid to endorse products or services;
72% of 12-15s believe that most people behave differently when they're online. This is 78% for girls and 67% for boys;
67% of girls aged 12-15 with a social media account said there were things they dislike about social media;
30% were concerned about people spreading gossip or rumours.
In terms of parenting, 92% of parents of 8-15 year old manage their children's internet use.
The research involved 1,379 in-home interviews with parents and children.