05 October 2015
Visualsoft to recruit 10 staff at new Manchester office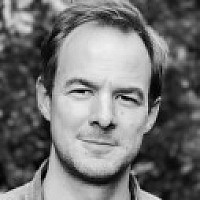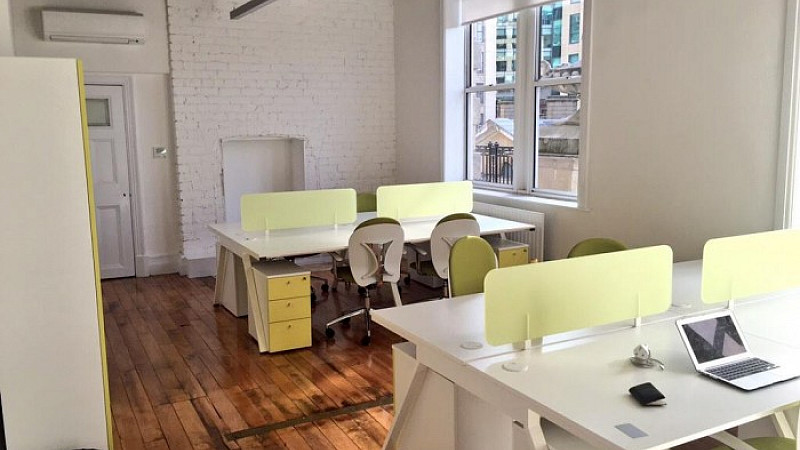 Teesside-headquartered agency Visualsoft has announced plans to hire 10 new members of staff at its recently-opened Manchester office.
The company, which is pioneering an innovative form of flexible working that allows staff to take unlimited holidays, is due to relocate to a new head office in Teesside later this month.
It also has offices in Newcastle and London.
CEO Dean Benson said: "After the successful development of our London and Newcastle offices, we've targeted a base in the North West as we have a number of key clients in the region.
"We're thrilled to be bringing Visualsoft to Manchester - we've been made to feel very welcome!"
The agency, which was founded in 1998, says it now has a portfolio of over 1,300 clients from the UK and Europe.
The new recruits would take total headcount to 220.
Inside Visualsoft's new Manchester office