30 October 2015
Umpf works on MOBO campaign for Virgin Trains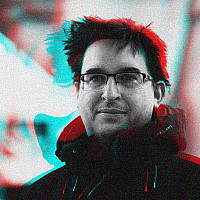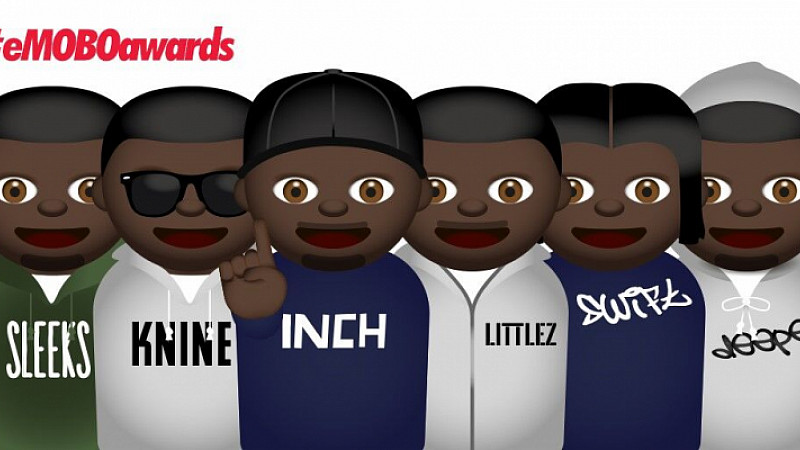 Umpf in Leeds has created a social media campaign to support Virgin Trains' sponsorship of the MOBO Awards' Best Newcomer category.
It has created emojis for each of the 10 shortlisted acts and Twitter users are being encouraged to predict the category winner with #eMOBOawards and their image.
One person will win a ticket to the ceremony, which takes place at the First Direct Arena in Leeds.
A Twitter Photobooth at Leeds station will let passengers pose with their favourite emoji and then post their image.
"We are delighted to be supporting the MOBO Awards this year and welcoming the artists and fans to Leeds," said Sara Borland, head of brand at Virgin Trains East Coast.
"The event will be broadcast live on ITV2 and talked about and profiled on social media throughout the build up to the evening.  We wanted to have some fun with the Best Newcomer category and we hope each of the ten artists enjoy our interpretation of their emoji caricature."