13 October 2015
TUI makes £100m loss on LateRooms.com as it sells Manchester-based site to Indian travel group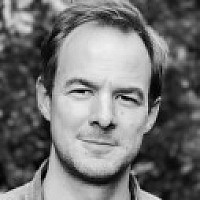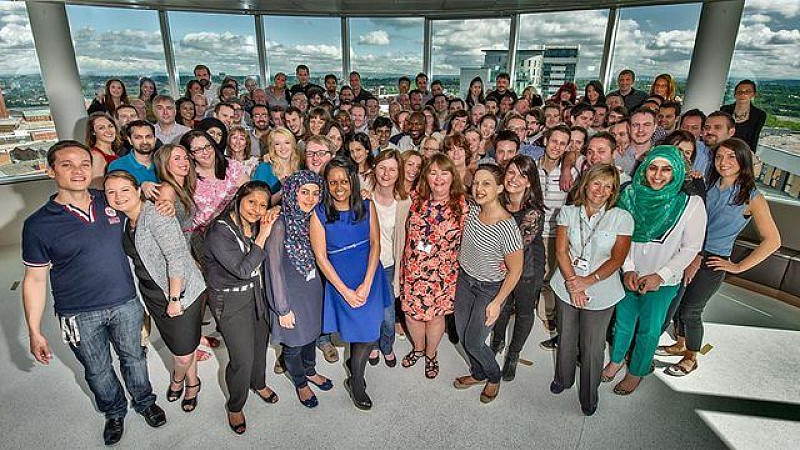 Online travel website LateRooms.com has been acquired by India's Cox & King's Group for £8.5m - over £110m less than owner TUI paid for it.
The Cox & King's Group, which already owns Cheadle-based Holidaybreak, has bought 100% of the shares in the Manchester-based hotel bookings website (staff pictured at its Manchester office above).
It said LateRooms.com was a profitable business with 54,800 properties globally, a database of 3.5 million, 93 million annual visits and net revenues of £50m.
Hugo Kimber, executive chairman of Cox & Kings leisure division-EU, said: "The acquisition of LateRooms and access to its online technology platform bolsters the group's delivery capabilities across all geographies for the leisure business."
LateRooms was bought by First Choice in 2006 for around £120 million, prior to its merger into the TUI Group in 2007.
It was originally established in 1999 by Steve and Paul Walsh and began life with six staff in an office on Chapel Street in Salford.
The brothers netted an estimated £17m when it was subsequently bought by private equity firm ECI Partners in 2004.
Its most recent results, for the year to the end of September 2014, show revenues of £56m with a pre-tax profit of £2.2m, employing a total of 384 staff.