15 October 2015
PrettyLittleThing boosts online marketing with Epiphany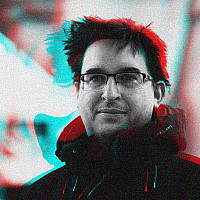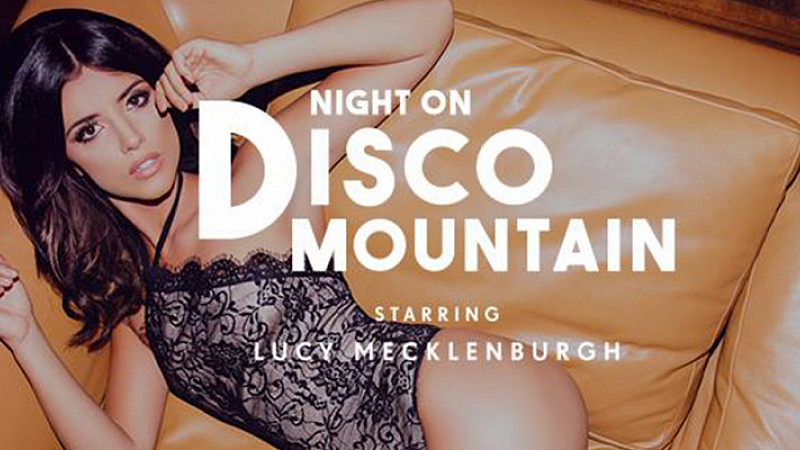 Epiphany has been appointed by women's fashion retailer, PrettyLittleThing to boost its online marketing and search visibility.
The Leeds agency will be handling its search engine optimisation and promote its range of clothing, including a new line from The Only Way is Essex star, Lucy Mecklenburgh.
"We are delighted to be working with Epiphany during this exciting period of growth for the PrettyLittleThing brand. The business is looking forward to Epiphany's support across the SEO channel and in driving the brand's success," said Nicki Capstick, marketing manager at PrettyLittleThing.
"Epiphany's effort in understanding our brand was a key part in our decision to bring them on board as our digital partner. We're looking forward to growing our online presence with Epiphany's support".
Tom Salmon, the managing director of Epiphany added:
"PrettyLittleThing has been an innovative brand in the fast fashion sector and we're excited to be working alongside a brand with the ambition to challenge. We have a proven track record with fashion clients and we're looking forward to driving PrettyLittleThing's online success."
The Manchester-based fashion brand was launched in 2012.