21 October 2015
Northern Startups: Dream Agility, ad tech software for digital agencies and retailers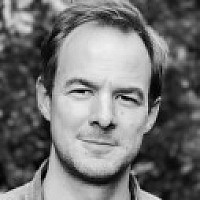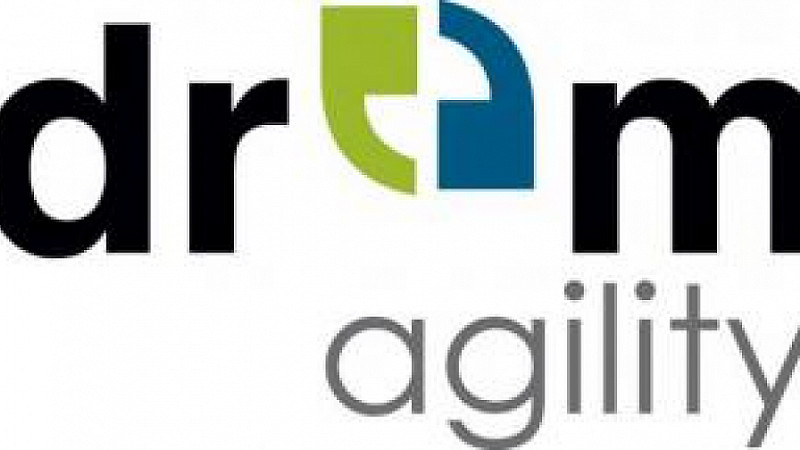 Each week, Northern Startups shines a light on some of the startup innovation happening around the region. To put your startup forward for consideration, contact david@prolificnorth.co.uk. 
Startup: Dream Agility
What is it? Ad tech software for digital agencies and retailers
Founder: Glyn Powditch and Elizabeth Clark
Based: Ramsbottom
Founded: 2014
Search for a product on Google - let's say "orange sandals" or "waterproof dungarees" - and as well as a list of returning links, you'll probably also be presented with an array of images pertaining to your desired item.
Click through, and you're in the world of Google Shopping, which uses data from Product Listing Ads (PLAs) generated by the online retailers themselves. Similar to normal search engine results, PLAs supply the Google machine with sophisticated data that enables it to return relevant images and descriptions in response to shoppers' specific queries. Shopping on Bing and Facebook works in a similar way.
But what if you're a retailer with thousands upon thousands of individual products, each requiring the careful selection of appropriate descriptions, keywords and other data? It can't all be done by Excel spreadsheet.
That's where Ramsbottom startup Dream Agility comes in. Set up by Glyn Powditch and Elizabeth Clark, it has devised software that uses rules to automate and simplify the process, ultimately saving their clients time and money - and making them a good deal more through an improved product conversion rate.
Dream Agility staff, including co-founder Elizabeth Clark (with two-year-old son)
"If you're searching for black diamonds and you end up with Neil Diamond, Google will ultimately punish the retailer," says Clark, who was named start-up founder of the year in the FDM Everywoman in Technology Awards. "They get paid by clicks, so they want customers to have the best possible journey."
PLA platforms used to only cater for retailers with sky-high budgets, but Dream Agility's license - which starts at £500/month - can be used by anyone with a minimum ad spend of £10k.
With the development of the product led by chief technical officer Powditch - a former gaming director at BSkyB - the start-up now has a team of 10 at its office in Ramsbottom, the "spiritual home for digital people", according to Clark. Its multinational workforce includes a transgender, dyslexic and autistic spectrum person.
Northern Startups: Relative Insight, advanced language analysis for brands and agenciesIt recently raised investment from Derek Lilley, who this summer sold Fourth Hospitality - the company behind the likes of Est Est Est and Piccolinos - to a private equity firm for a sum in the region of £50m. The investment was orchestrated by Kourosh Mehrabani, a former senior partner at Deloitte and a Dream Agility director. Lilley's investment values the company at over £5m.
The process of finding investment was "horrendous" though, according to Clark. "Technology is moving at an absolutely blistering pace," she says, "and we found it really hard to find somebody who understood our product. Too many out there are just investing into safe businesses, and it was almost a full-time job trying to find the right person."
The plan is now to grow fast. Google's European Head of Shopping was shown the product and described it as "phenomenal", and "four steps ahead" of what they currently have.
It's already working with agencies like Latitude and Amaze, and now Dream Agility wants to focus on connectivity - ensuring it is connecting to every significant e-commerce system out there.
"We know this is something special," adds Clark. "We don't just want to be a little North West tech company."