07 October 2015
Magnetic North gears up for new clothing firm launch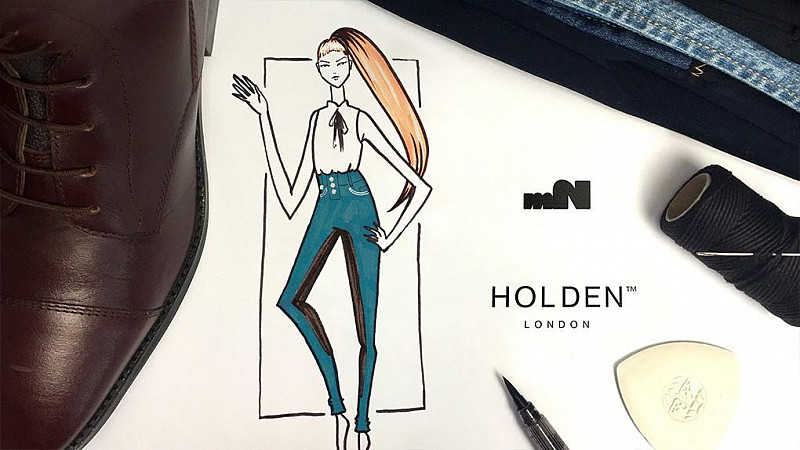 Manchester digital agency MagneticNorth has teamed up with entrepreneur Mark Reeves to launch HOLDEN, a new equestrian fashion company.
The joint venture will be based in Manchester and London, and will look to 'redefine the sector's use of digital media'. Reeves has spent the last 11 years designing and creating products for other equestrian retailers.
To help tell the brand's story, the partners have launched the HOLDEN blog which will 'take people on a journey through the company's development as it unfolds.'
Lou Cordwell, managing director of MagneticNorth, said: "This exciting partnership has enormous potential and has given us a unique opportunity to design an entirely modern brand from the ground up."
Products from the new range will be available to buy via HOLDEN's social channels over the coming weeks, with the full ecommerce site set to go live this Autumn.