01 October 2015
Lovehoney appoints PRWD to work on its performance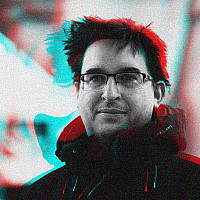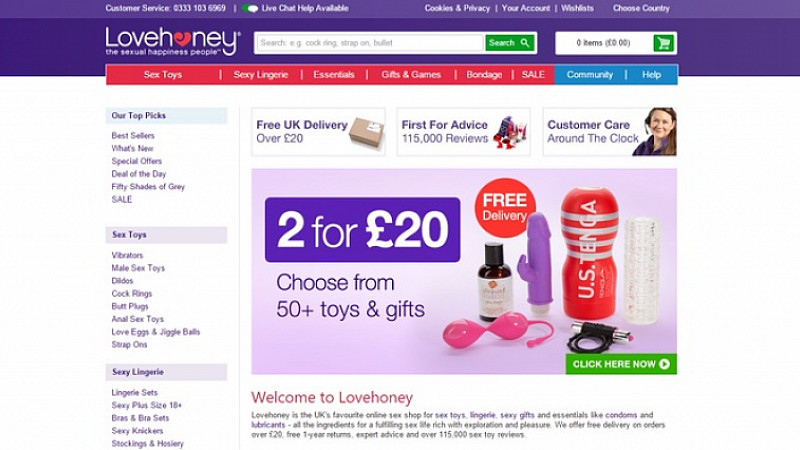 The UK's largest online sex toy retailer has appointed Manchester's PRWD to improve its performance.
PRWD won a 3-way pitch to handle an initial 6 month optimisation programme for Lovehoney.
The project starts with user research to better understand customers' online browsing and buying behaviour, this will be followed up by data analysis and testing.
"I'm tremendously excited to be working with PRWD, having seen their successes with other clients in the past years. With a team that comes with collective decades of client-side ecommerce experience, and a strong, goal-orientated optimisation strategy, I'm confident that PRWD's successes will be replicated for Lovehoney," said Matt Curry head of ecommerce at Lovehoney.
The firm has launched US, Australian, French and German websites over the last 2 years, benefiting from the owning the worldwide licence for Fifty Shades of Grey "pleasure products."
"For PRWD to have been selected to accelerate the impact that conversion optimisation has on their online revenues is extremely satisfying. Our lead optimisation strategist Chris McCormick, who joined us earlier this year from Shop Direct, is already working closely with Lovehoney and our wider team to research, prioritise, plan and design a range of tests – from initial quick wins through to more strategic user experience enhancements on the checkout. I am extremely excited at the impact PRWD will deliver over the coming months and years," added Paul Rouke, director of optimisation at PRWD.