26 October 2015
Enjoy Digital appoints Hughes to lead new integrated PR and SEO offer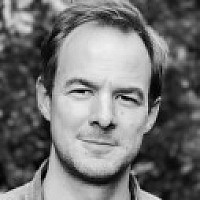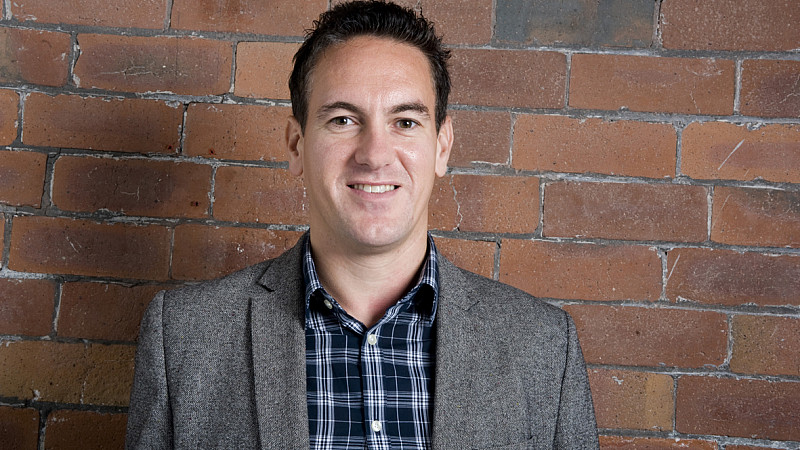 Enjoy Digital has appointed Chris Hughes as communications director as the Leeds agency integrates its approach to PR, SEO and content marketing.
Hughes joins from Epiphany, where he was head of PR, and has also been commercial director for the company's PR and social media arm, Shackleton.
He will be responsible for leading creative campaigns that will build brand awareness while also increasing search engine visibility.
Hughes also joins the 35-strong agency's management team.
Chris Jackson, director at Enjoy Digital, said: "Chris is one of the sharpest operators in the industry with a creative eye, and an understanding of how brands expect much more integrated thinking from their agency partners. His experience across PR, social media and SEO will add real value to our clients' campaigns."
Enjoy Digital, which recently moved to a larger office on the Calls in Leeds, works with clients including the University of Leeds, Bank of Ireland and Costcutter.
Hughes said: "We share a belief that the current agency approach within the PR and search marketing industries is in need of a shake-up, as forward-thinking brands increasingly look for a one-stop agency approach that can meet all its PR, social, SEO and content marketing needs. We believe that we've hit upon that sweet spot for clients demanding much greater joined-up thinking in the digital space."