16 October 2015
Engage prepares for homework with two University wins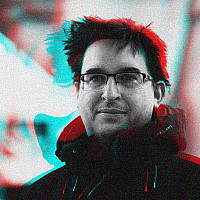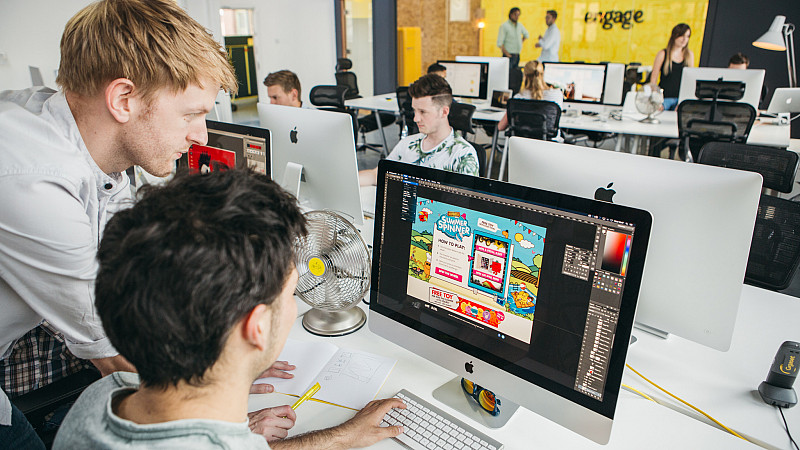 Engage has won two competitive pitches, to work with the University of Northampton and Cambridge University Press.
The Leeds-based digital agency will initially be "replatforming" the University of Northampton's site, to make it, and its content, more accessible to its students. Following that will be design, build and user experience projects across a number of projects.
"We couldn't be prouder to be working with these two major names. Both projects offer huge scope for pushing the boundaries of what we can do and to positively impact the end user experience," said Engage Interactive director, Alex Willcocks.
"It is always great to add new industry expertise for the agency as we continue to press ahead with what has already been a successful year for the company."
Willcocks added that the full scope of work required for CUP had yet to be revealed.