29 October 2015
DigitalVR develops virtual reality platform for architects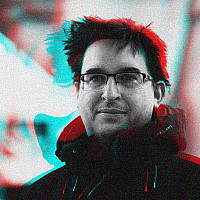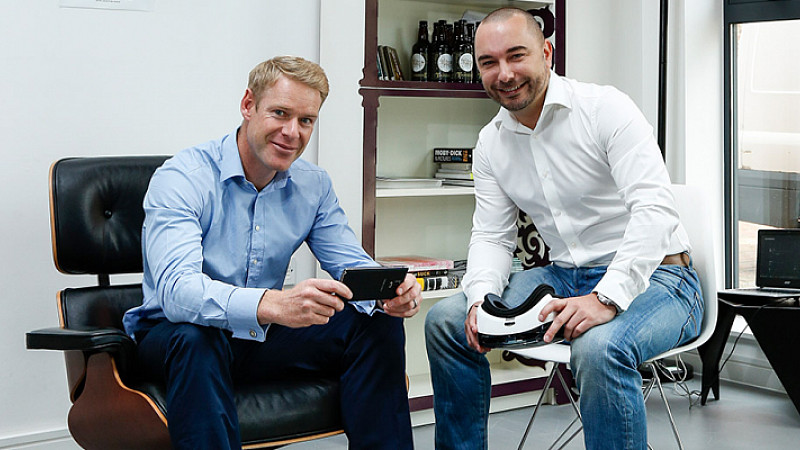 DigitalVR in Newcastle has developed a new platform, which they believe will become a standard in architecture in years to come.
They've used virtual reality technology to create interactive, virtual visualisations of construction projects, rather than the traditional 3D models and fly-throughs.
"Clients can don a virtual reality headset and immediately feel like they're in their new building. They can change the colour of a wall, add a new lighting scheme, view it by day or night and even move furniture around. They'll see the desired effect instantly," explained director, Ben Bennett.
"With a swipe of their hand they can 'screenshot' the new views. These screenshot images will be available to print and view immediately. We think this practice will become commonplace in years to come, so we're really proud to be in position to bring this to market now."
He's convinced that virtual reality is an untapped media outside of the gaming world and that using it within sectors like architecture is like designers giving clients a "key to the front door" years before the project actually exists.
"We think there's been some narrow thinking around possible uses for virtual reality.  The gaming platforms, we've discovered, are adaptable for just about any industry and our experience, skills and mindset in structural engineering and architecture means the leap in adapting the platforms was a relatively simple one for us," added Bennett.