16 October 2015
Digital Training Solutions launches training platform for aid workers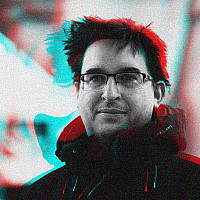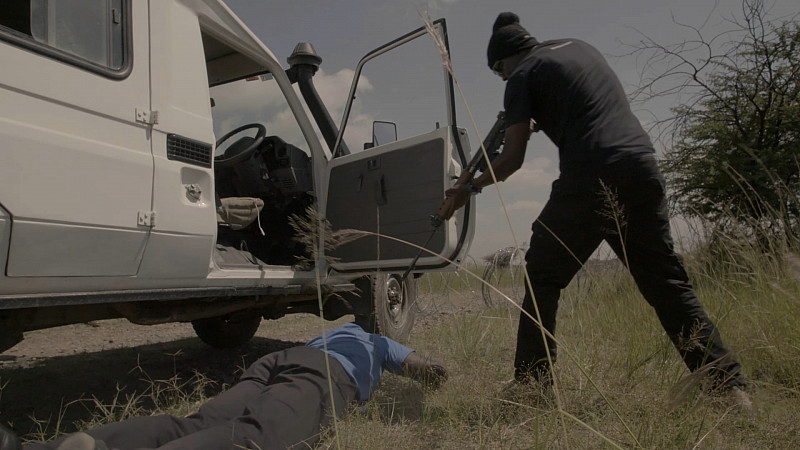 A year in the making, Manchester's Digital Training Solutions (DTS) has revealed a new training platform to support humanitarian workers.
Working alongside disaster relief NGO, RedR UK, Mission Ready, has been created to provide a number of interactive simulations and challenges to prepare aid workers for what they may face in the field.
The first training to be hosted is a course in Field Security Management, with material developed in collaboration with Oxfam, Save the Children and War Child.
The project is the brainchild of Manchester filmmaker and entrepreneur Mike Todd. He formerly worked for the UN, and set up DTS for this project:
"Game-based learning has been proven to improve both user engagement and knowledge retention. We really believe that Mission Ready will help revolutionise training in the sector - and help save lives."
It is available in Arabic, English and French and combines written content, documentary films and immersive and interactive first person scenarios.
"Mission Ready will have a worldwide reach, helping humanitarians to stay safe in the field and to perform their jobs better as a result," added Martin McCann, CEO of RedR UK.
The project has been supported with funding from UKAID/DFID and USAID/OFDA.