13 October 2015
Degree 53 unveils live scores app for "football-mad fans"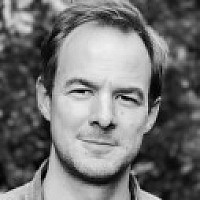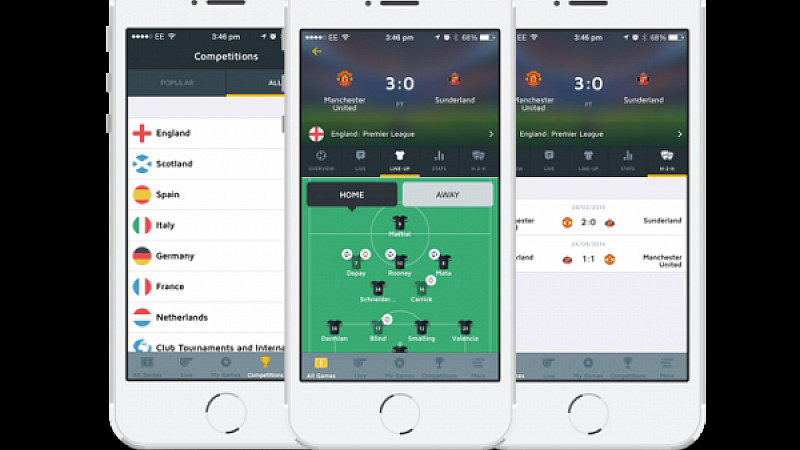 Degree 53 has developed an app for ProScores that gives football fans access to live scores, match statistics and professional analysis, wherever they are.
ProScores lets fans follow their favourite teams and receive score updates as they happen.
The company consulted a number of past and present Premier League footballers during the concept and design phases for feedback on the app's logic, data and design.
The ProScores app
Rakesh Chablani, director of ProScores, said: "These apps have been designed with busy football-mad fans in mind.
"We wanted to create a mobile experience that was genuinely useful. The feedback and opinions we received from pro footballers were crucial in delivering an app that supporters will really appreciate."
To mark the launch, ProScores is giving fans the opportunity to win a dinner and a private tour of Old Trafford with Manchester United midfielder Juan Mata, as well as tickets to the Manchester derby on 25th October.
Andrew Daniels, MD of Degree 53, added: "We're already working on building the next phase of the app which will add an exciting and distinctive feature. There's a lot in the pipeline. This is just the start of ProScore's growth and range of apps."