01 October 2015
Branded3 founders leave the agency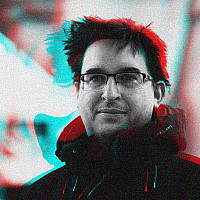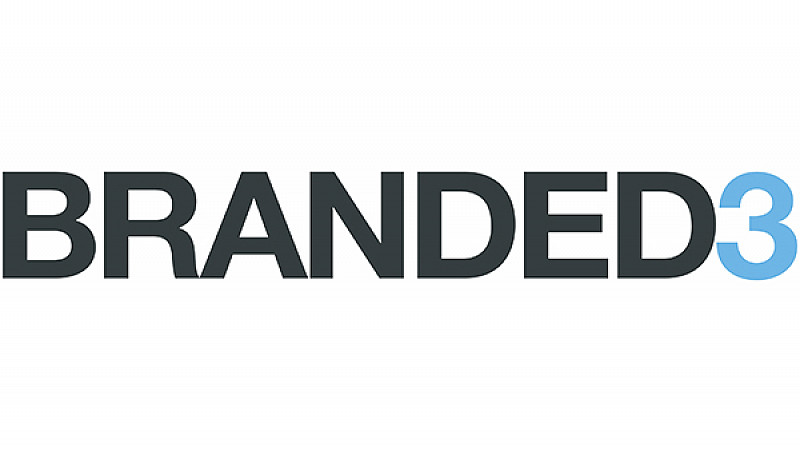 The co-founders of Branded3 have stepped down from the agency.
The move by chairman Vin Chinnaraja and director of strategy, Patrick Altoft, was planned following the company's acquisition by St Ives in 2013.
For them both, it marks the end of an era, having set up Branded3 back in 2003:
"We have had the honour and privilege of building a great agency with fantastic people over the last 12 years. We both feel it is time for a little break, followed by our next venture. This has always been the plan since the sale of the business to St Ives two years ago. We have an outstanding team running Branded3 and we both wish it continued success," stated Chinnaraja.
Altoft admitted it was an emotional time:
"The world of SEO has transformed almost beyond recognition in the last decade and we are proud that Branded3 has evolved and grown stronger than ever during this time. It's emotional to step away from your own business, but that was always our plan. We are excited about the future and pleased the agency is in great hands moving forward."
Tim Grice will continue in his role as CEO, alongside the current senior management team.
"We have a strong brand, and an amazing team who produce great work for our clients. This has been made possible thanks to both Vin and Patrick's devotion to the business over the years. We wish them every success in the future," said Grice.
Branded3 now employs more than 70 staff across its offices in Leeds and London.