04 September 2015
Visualsoft seeks crowdfunding for tech start up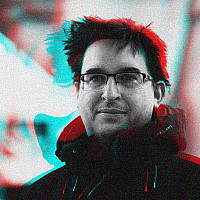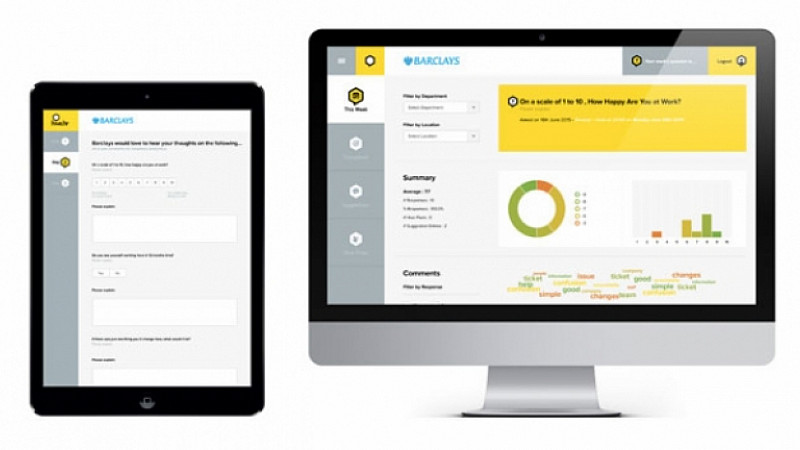 eCommerce agency, Visualsoft, is using crowdfunding to raise £150k for a new cloud-based product.
Its in-house team developed Hive, which measures employee engagement in the workplace. According to its own tests, it led to a 30% improvement in the motivation and working culture at its offices in Teesside and Newcastle.
"At Visualsoft, we believe in our empowering staff at all levels to make their own decisions and grow into their roles - employee engagement is a key part of that. We're constantly striving to improve our own business processes and now we want other businesses to benefit from using the software," explained CEO, Dean Benson.
Rather than having a large annual survey, Hive encourages employees to submit anonymous feedback via weekly micro-surveys. These are done anonymously and also enable staff to acknowledge, recognise and celebrate their colleagues' performance.
They are now hoping to raise £150k, by teaming up with GrowthFunders.
"Hive is a business which really resonates with me as a business owner and entrepreneur and we're delighted to be supporting the team with their crowdfunding campaign," added Craig Peterson, CEO, GrowthCapitalVentures.
"Visualsoft's Innovation Lab will allow them to spin out a number of new businesses over the coming years which will continue to create high quality jobs both in the North East and nationwide. It's fantastic to see a North East business having such a positive impact on growth, job creation and productivity in the UK workforce."