15 September 2015
Software giant to open Northern office and create 50 jobs in Leeds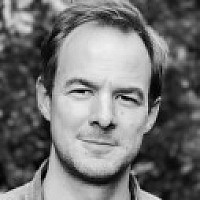 Global technology company SoftwareONE is to create 50 jobs in Leeds in what will be its first office in the North.
Privately owned SoftwareONE, which has its headquarters in Switzerland, was established in 1985 and has around 2,000 staff in over 100 countries. Turnover for 2014 stood at around $4bn.
It is looking to triple staff numbers by 2018 and is adding its new Yorkshire base to other UK offices in London and Reading.
It says its decision to open in Leeds follows a spate of major account wins in the region, and hopes to bring more than 50 jobs over the next 18 months. Fourteen software experts are already in place with a further eight set to join before the end of the year.
Tracy Parish, head of Northern accounts at SoftwareONE, Tracy Parish said: "As a city, Leeds is the largest economic area in the country outside of London with over 109,000 businesses ranging from multi nationals to dynamic SMEs.
"Establishing a presence for SoftwareONE in Leeds will not only create more jobs, but it will also present a huge opportunity for us to support the emerging and evolving technology scene in the North.
"We have invested heavily in the growth of the team in Leeds and will continue to do so, to ensure we can offer the very best, customer-focused service to new and existing clients."
Pictured: The new team in Leeds