23 September 2015
Polaris launches Oman news website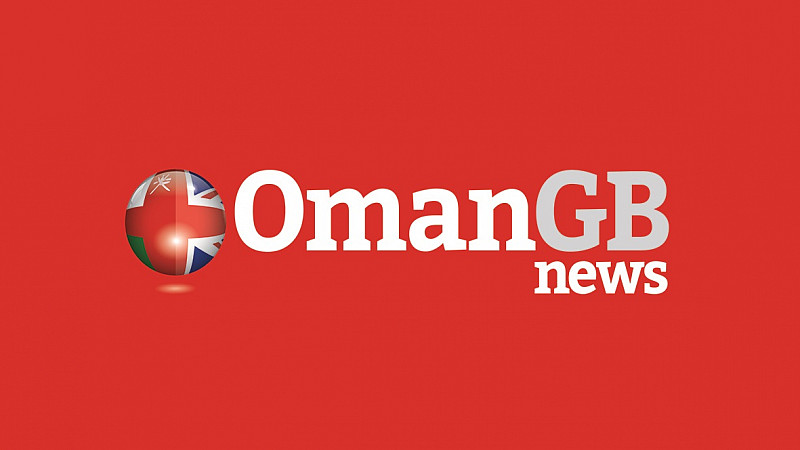 Merseyside PR firm Polaris Media has launched a new website reporting news between the UK and the Oman Sultanate.
OmanGBnews.com reports on current affairs, business, politics, culture and sport in the Arabian nation.
The website is being written by Polaris' in-house team of journalists. It will be formerly launched in Oman at the Infra Trade fair in Muscat in early October.
Polaris director Ben Pinnington said the firm had developed a passion for Oman since winning work in the Sultanate in 2014 with Oman Drydock and Oman Shipping, two of the biggest companies in the country.
He said: "OmanGBnews.com fills a gap in the market for a dedicated news site reporting all the news between the countries on one easy to access website.
"It is aimed at businesses, politicians, academics, opinion formers and students. The UK has long been a partner of choice for Oman in doing business. Britain is the Sultanate's largest source of foreign direct investment spending £3bn per year. We want to hear from the unsung trading heroes the small businesses exporting goods and services."
"This is a country with a very bright future.