30 September 2015
Mando cheers Robinson's microsite launch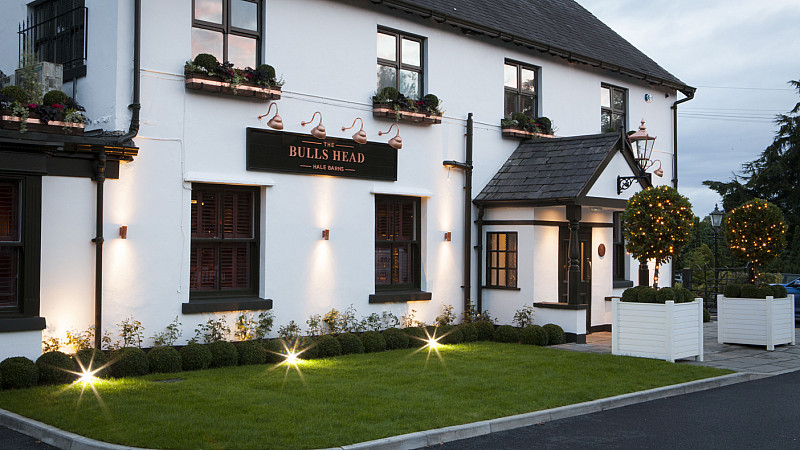 Liverpool-based Mando Group - which also has an office in Manchester - has released the first part of the re-development of the Robinsons Brewery website.
The first phase is an early release of a stand-alone microsite for one of the brewer's pubs, the Bulls Head in Hale Barns. The new microsite - built in Sitecore - was timed to coincide with the opening of the pub, which has been closed since July for refurbishment.
The new microsites are designed to provide greater visibility in search engines and integrate with a room booking engine to capitalise on the increasing trend in business travellers looking for accommodation.
Mando is also working on the main Robinsons corporate website, the Visitor Centre brewery experience and more than 300 individual pub microsites, which will be launched later in the year.
Daniella Martin, communications manager for Robinsons, said: "This project has been a long time in the planning and it's very rewarding to see the first of the new look pub websites go live. As with any business, a pub's website is hugely important. It's the first place that new customers look to 'find out more information'. Having this online presence is vital to the success of our pubs; many of which are located in rural areas."
Steve Swann, creative director at Mando, said: "Our aim was to create a contemporary image-led suite of responsive websites that encapsulated the heritage of the Robinsons brand and showcased each of the pubs online. We're now looking forward to seeing the full suite of sites launched later this year."