25 September 2015
Manchester Evening News is one of the world's "most successful Facebook publishers"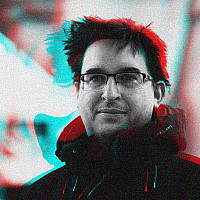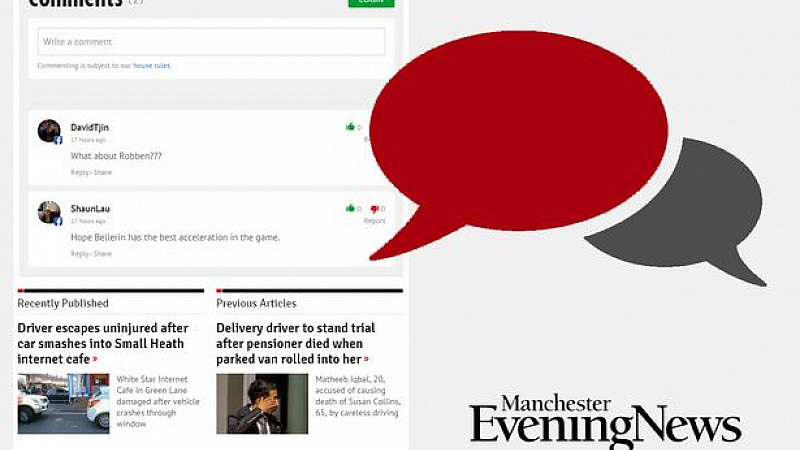 Manchester Evening News was the 25th most successful Facebook publisher last month, according to social media technology firm, NewsWhip.
Predictably, with the Presidential debate, Fox News (35.7m Facebook shares) was at number one, followed by Buzzfeed (33.3m) and NBC (26.6m). The BBC (18.1m) was at 9, with the Daily Mail (18m) and Guardian (17.7m) at 10 and 11.
However, 25th in the list was the Manchester Evening News with 10.8m Facebook shares, 384k comments and 10.1m likes.
Newswhip called the MEN's performance "stellar", being just 400k engagements below the Conservative Tribune, suggesting that if the trend continued, it could move up the rankings.
It will be music to the ears of the digital team, which implemented Facebook-only comments, back in January 2013. At the time there was something of an outcry, with previously anonymous commenters, suddenly having to reveal their identity.
The data is sourced through Newswhip's content discovery platform, Spike, which tracks publishing data in real time.
It comes on the day that the MEN has started to roll out a new comments system across its titles. Previously it used Disqus, which has been in place for more than a year. This brings it inline with other Trinity titles and means that MEN readers will sign into a new "commenting platform" via a social media account or email address, and can comment on any Trinity title with the same log in.