03 September 2015
Greater Manchester Police and council websites "taken down" by hackers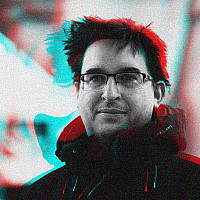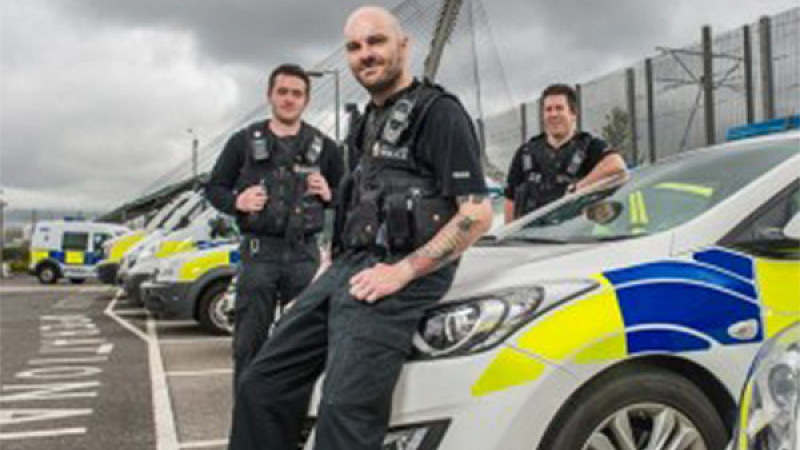 Hackers have claimed responsibility for taking down Greater Manchester Police's website last night.
Using the hashtag #tangodown, two Twitter users claimed responsibility.
The users say they are based in Lithuania and Turkey, although did say they'd taken the Manchester City Council homepage offline and the pair also mentioned in Tweets the new Sky One documentary about GMP, called The Force, which happened to be debuting later in the evening.
GMP released a statement to say:
"Greater Manchester Police can confirm that the Force website became unavailable at approximately 8pm tonight.
"A short time later the website became unavailable again and an individual has since claimed responsibility for causing the website to crash."
The hack is being treated as a "denial of service attack" and police added that all the information on its website was public and not connected to any force system.