25 September 2015
Connect launches UK Space Agency site for Major Tim Peake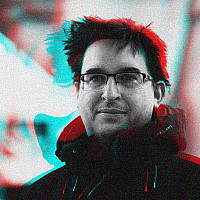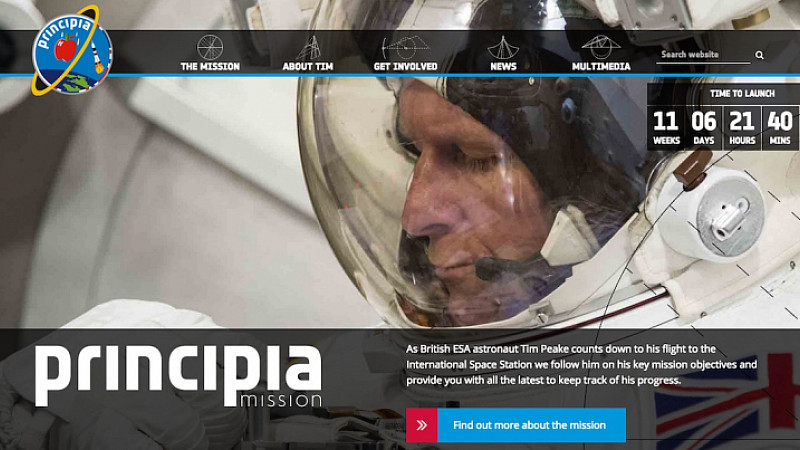 Liverpool's Connect has completed a new website for the UK Space Agency, which will follow the mission of British astronaut, Major Tim Peake.
Major Peake will be the first British member of the European Space Agency to work at the International Space Station.
He is due to go there in December and spend 6 months carrying out scientific experiments.
The UK Space Agency want Connect's site to become the focal point during the mission, showing the stories, science and engineering that will be carried out.
"The new website will bring the Principia Mission to the nation, acting as a one-stop shop for everything Major Tim Peake and featuring information about big activities such as the launch-day celebrations taking place across the country," said a spokesperson for the UK Space Agency.
The mission was named Principia in honour of Sir Isaac Newton.