05 August 2015
Three days and already $2.3m for Manchester United's kit launch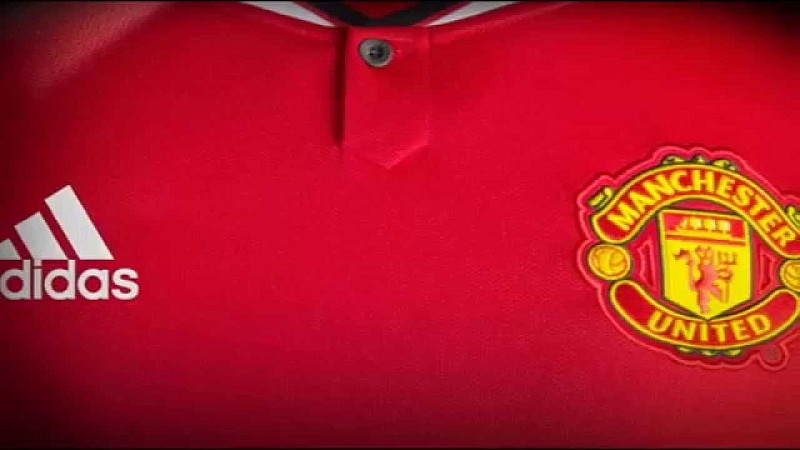 Adidas and Manchester United's new kit launch is already the fastest value generating football kit launch campaign, figures reveal today.
The launch has generated more than $2.3m in social media value in the first three days of its launch according to Repucom.
The campaign, launched on 1st August 2015, sees Adidas take over from previous kit supplier, Nike, in a $1.2bn (£750m) deal spanning the next 10 years.
The 2015/16 season kit launch using Adidas Football's #BeTheDifference hashtag has almost delivered the same amount of value in those three days as Real Madrid's campaign has achieved since launching in June, so far producing over $2.6m in social media value for the brand.
The rate at which Manchester United has driven such value back to their new kit supplier is based largely on two factors, club activation and how engaged its social media fan base is.
The club has produced 38 posts relating directly to the kit launch, across Facebook, Twitter and Instagram, more than any other Adidas club since June, including AC Milan (16), Bayern Munich (36), Chelsea (36) and Real Madrid (28).
United's digital enthusiasm around its renewed partnership with Adidas is matched by a social media fan base which despite being just over half that of Real Madrid's, (76 million compared to 123 million) – the value generated through fan engagement is set to overtake Adidas' other clubs.