18 August 2015
Sigma targets £4.5m turnover after UX lab investment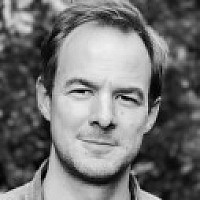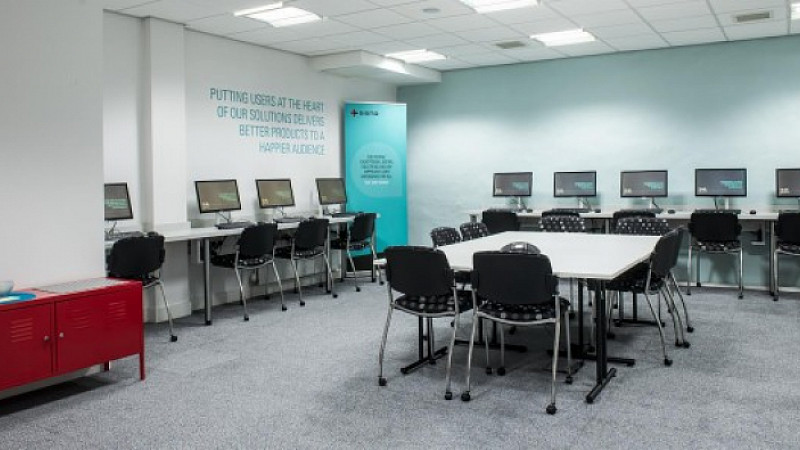 User experience agency Sigma has invested £50,000 in a state-of-the-art lab as it targets a £4.5m turnover by 2016.
The new facility will allow the Macclesfield agency to offer a more comprehensive service level to clients, including usability and accessibility testing, focus groups and heuristic site evaluations.
Sigma is now forecasting that turnover - which stood at £3.5m last year - will now hit £4.5m next year. Profit before tax is expected to jump by 50% this year, from £196k in 2014 to £300k in 2015.
Sigma's new UX lab
Hilary Stephenson, managing director at Sigma, said: "We're going through a period of important strategic growth and we're lucky we have a great, growing team here to support that.
"We've centred our business on providing some of the best UX services possible, using dedicated facilities and working with real users, rather than just online tools.
"The investment into our new UX lab has been in our growth plans for a long time and in the three months we've been using it, we've noticed a significant difference in the work we're doing and much deeper insights into our clients' businesses."
Sigma is also planning to open a second UK office, in Cambridge, next month. Clients include Citizens Advice, Sport England and the corporate responsibility division of IHG, the world's largest hotel company.
Sigma is part of the wider Sigma AB Group, a Sweden-based IT company with over 2,000 staff globally.