19 August 2015
Online retailer Made.com to open Liverpool showroom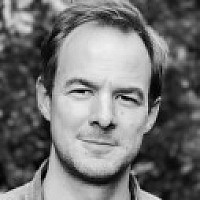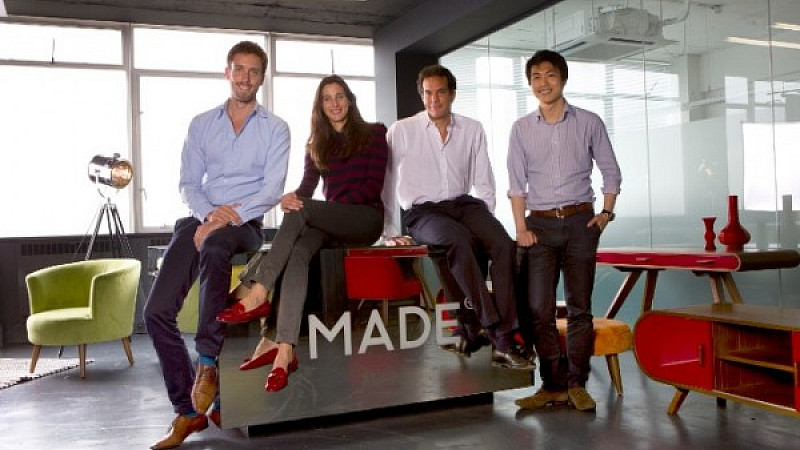 Online furniture retailer Made.com is to open a showroom in Liverpool, its second in the North.
The 4,000 sq ft showroom, to open in mid-September, will be based at the Metquarter.
The five-year-old company, which strips out middlemen to connect customers directly with manufacturers online, already has showrooms in Leeds and Soho.
The new showroom will offer visitors access to interactive technology including CloudTags, where customers can access all product information using a tablet.
Made.com founders Julien Callede (COO), Chloe Macintosh (creative director), Brent Hoberman (chairman) and Ning Li (CEO)
Annabel Kilner, head of UK, MADE.COM, said: "As an online only company, where we can bring our brand to life and enable customers to see the quality of our product, with limited additional costs, we will.
"The new site allows us to do this – it's a cost effective partnership with the centre, meaning there are no big high street costs but we're alongside great brands such as Hugo Boss and Jo Malone.
"We receive approximately 700,000 website visits from Liverpool and the surrounding area per year so Metquarter is a good opportunity for us in the area."
Last month the company announced it had raised £38m to support its UK and European growth.