10 August 2015
National Football Museum website relaunches through Reading Room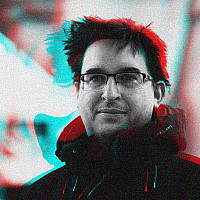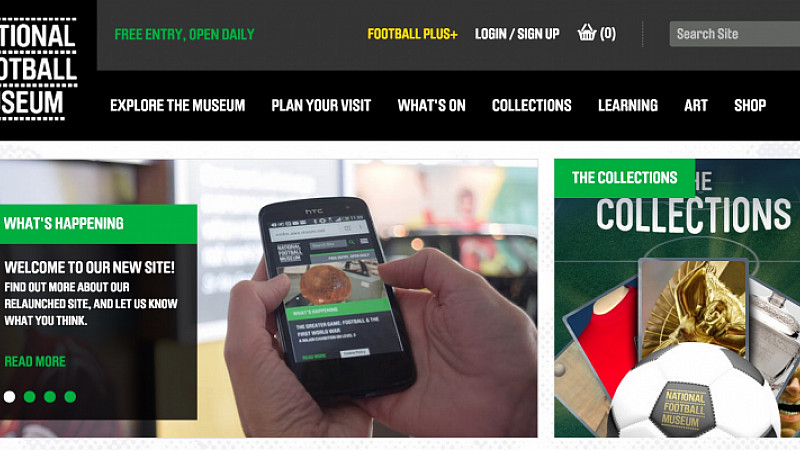 The National Football Museum has started the new season, with a new-look website, created by Reading Room in Manchester.
One of the major developments is an expanded online shop, as memorabilia and souvenirs help fund the museum. The ordering and checkout processes have also been simplified.
Other features include an updated navigation system, with events calendar and map of what can be seen on each floor. In the future there will be a collections section, which will showcase more than 1000 objects - this is through a grant from the Arts Council.
"We're excited to launch the new website and increase our online footprint both nationally and internationally. It'll be easier than ever for visitors to plan their visits and discover more about what the museum has to offer," said Philippa Duxbury, marketing manager at the National Football Museum.
"The expanded online shop offers unique football gifts unavailable anywhere else on the web and will form an important revenue stream for the free entry museum. The money raised from the shop will help fund the likes of new exhibitions and collections maintenance to ensure we continue to provide a first rate experience for all our visitors."
Website visitors will also be able to create their own personalised online scrapbooks by adding their own objects and mementoes to build a "fan-generated story of football."