20 August 2015
Manchester Evening News leads the way in ABCe's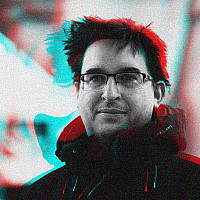 The Manchester Evening News is the fastest growing regional newspaper website, according to the latest ABC audit.
The Trinity title led the way, with a record 11.7m unique browsers in July, which was a year-on-year increase of 128%.
The ABC figures count the number of different devices accessing the website, rather than the number of people. For the MEN, it counted 701,717 daily unique browsers, which compares to The Sun's 792,994 - The Sun is the least visited national UK newspaper website.
The Liverpool Echo also performed well. It was the third most popular regional newspaper, after the Evening Standard. The Newcastle Chronicle, Teesside Evening Gazette, Daily Post (Wales) and Huddersfield Daily Examiner were also in the top 10.