19 August 2015
Liverpool startup LivingLens secures £1m investment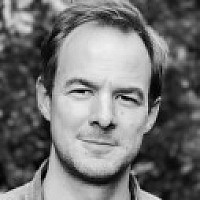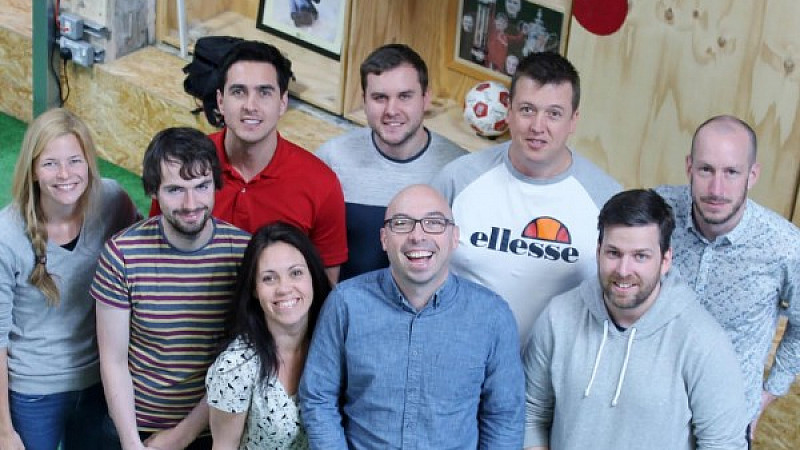 Video data mining and analysis specialist LivingLens has raised £1m in a Series A round of funding.
The startup, based at Baltic Creative in Liverpool, will use the investment - from a variety of sources - to expand its client servicing function and develop new video technology.
It was launched by Curiosity Insight founder Carl Wong and retail sector specialist David Woods. Its app platform allows consumers to capture, edit and share videos, with the content analysed using software that intelligently searches every spoken word captured in any video, in any language.
The team at LivingLens
Carl Wong, CEO of LivingLens, said: "We are delighted to announce our series A funding round. We are now working with some of the world's largest brands and agencies to enable them to get closer to their consumers and drive more value out of the data source that is video.
"Our Enterprise scale platform from smartphone apps through to our Video Business Intelligence & Data Mining engine, enables our clients to leverage video, quickly and efficiently as if it was any other type of data. In essence we make video, which was an impenetrable media, a more much valuable asset."
Since joining Baltic Creative in January 2014, LivingLens has grown from a three-person startup to a team of nine full-time staff and five contractors. The company has already attracted two rounds of investment - £60k in February 2014 and £200k in June 2014. They are now working with international clients including Unilever, Vine and Carphone Warehouse.