20 August 2015
Kuhlab aims to "revolutionise" how creatives work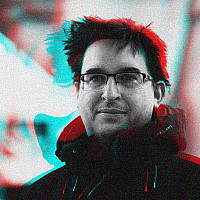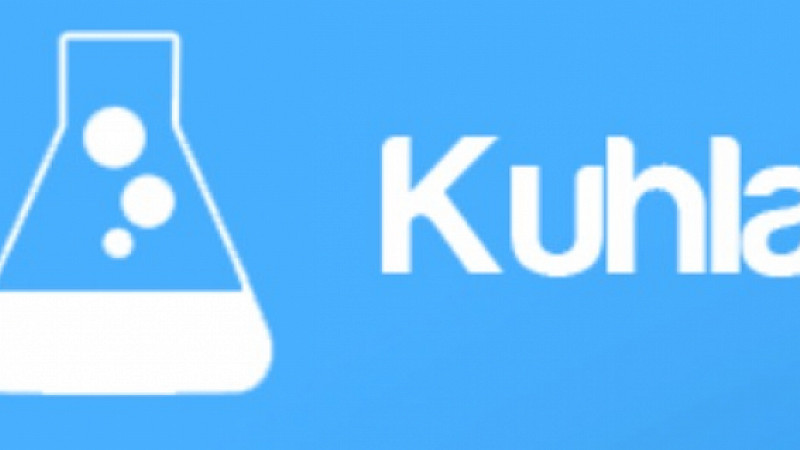 A Warrington-based music producer and DJ has received funding for a free mobile app to "revolutionise" the way creatives work.
Kuhlab is part job site, part social network and part online portfolio. It's been designed for users to search for new contacts, showcase their work, find work and collaborate with others within the creative sector.
James MacInnes
"After two years of working freelance within the music industry, difficulties in finding consistent work, contacts and other creative talent to work with made me realise there was no unified or mobile platform for creative professionals, where they could find the jobs, contacts and talent they needed in one place," explained founder, James MacInnes.
The app is free  to use, with the company getting revenue from targeted promotions.
MacInnes received a loan from Business Finance Solutions, part of the government's Start Up Loans programme, to move it forward.
"The number of freelancers working in creative industries in the UK has never been higher so Kuhlab, offers both them and their potential collaborators an ideal new platform for connecting and working together," explained Paul Breen, director of Business Finance Solutions.
"Start Up Loans is working closely with a growing number of creative projects and has already been the catalyst for a great many start up success stories. With a solid growth plan already underway Kuhlab looks set for a great future."
MacInnes plans to roll out the app in the USA and Canada next year and to operate across all mobile platforms by 2019.