07 August 2015
Impression DP completes Northern Energy site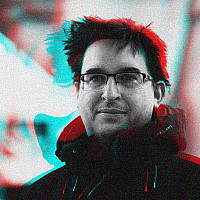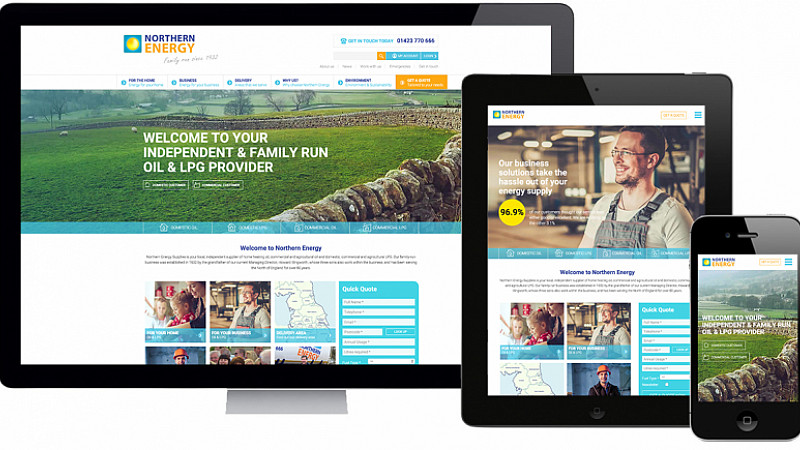 Impression DP has launched the new website for Yorkshire-based oil and LPG gas firm, Northern Energy.
It comes as the company plans expansion into the North West of England and southern Scotland and is intended to operate as a business development tool.
"It's been refreshing to work with a family business, based in Harrogate that has such an enterprising view on how to utilise digital communications to meet their long term business objectives," said Charlie Hartley Impression DP's managing director.
"We're looking forward to continuing our working relationship with Northern Energy for the foreseeable future through a robust online marketing strategy to help harness their business activity across their website and forthcoming mobile app."
The website has been modernised, with an updated navigation structure and also includes energy saving tips, industry news and general information.
"A key driver for investing heavily in our brand's online presence was the increase in mobile and tablet users. Impression DP have paid particular attention to improve the usability of the site from smartphones and tablets," added James Illingworth, director at Northern Energy.
"39% of our online web traffic is from mobile devices so this is an important step in making sure we're keeping up with the latest digital trends."