22 July 2015
Northern Startups: Digital Bridge, in-room decoration and furnishings tool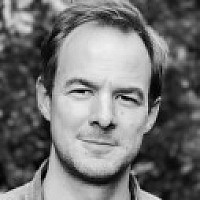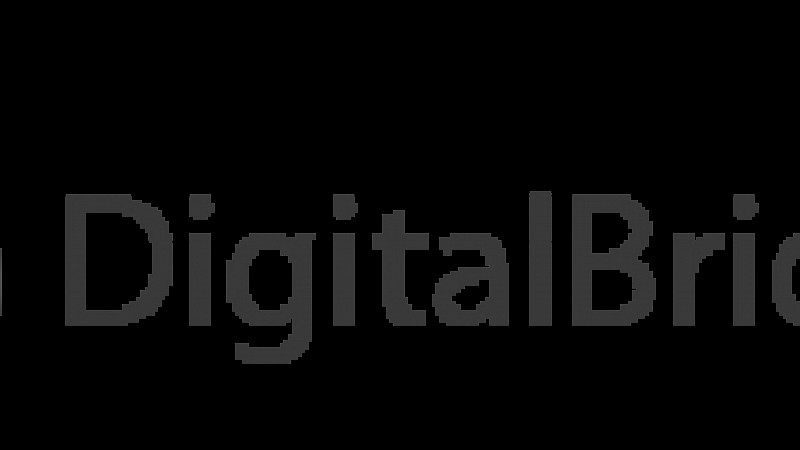 Each week, Northern Startups shines a light on some of the startup innovation happening around the region. To put your startup forward for consideration, contact david@prolificnorth.co.uk. 
Startup: Digital Bridge
What is it? In-room decoration and furnishings tool
Founders: David Levine
Based: Manchester
Founded: 2013
It's a problem familiar to anyone who has ever tried their hand at decorating - will that particular shade of Elephant Breath work with that carpet? Is that exotic wallpaper really such a good idea?
It was just such a problem that gave David Levine the idea for Digital Bridge. "I came home from work one day and my wife asked if we should redecorate a room," he says. "She had little scraps of wallpaper but I was just unable to imagine what they would look like on the wall. I figured I wasn't the only one to have this problem."
There have been attempts to fill the "imagination gap" between the idea and the reality of home decoration, but even the most successful augmented reality options are labour-intensive and unconvincing.
Digital Bridge, however, uses advanced computer-vision technology to allow users to visualise virtual home decorations and furnishings in their own rooms.
Watch a demo below:
Levine had actually began the research and development process behind the startup while still at Vodafone, where he held down a high-powered job as a global head within its automotive division. He recruited a PhD student in computer vision from Manchester University to become the startup's CTO, who then researched the various approaches to solve what Levine calls a "really difficult problem".
CEO David Levine
"What you are doing is taking a single image and turning it into a 3D image, one that can recognise the floor, table, lighting, perspective etc," adds Levine. "With other products you have to spend hours designing your room, but ours is exceptionally simple."
Once he had a proof of concept, Levine successfully pitched his idea to a former boss, the entrepreneur Stuart Marks, who is also the chairman of the John Lewis accelerator programme, JLAB. Marks invested an initial £100,000, and the startup has since raised an additional £450,000 from Marks and another investor.
The technology makes money through licensing and transaction deals with retailers and brands, who then integrate the technology into their apps. Two undisclosed "major brands" have already signed up, and there are already plans to move into the interior design space.
Confirmation that Digital Bridge has struck a chord with the market arrived in March, when it was voted one of Retail Week's startups of the year in a poll of 250 industry movers and shakers across Europe.
The plan now is to double staff (it currently has nine full-time employees based at Manchester Science Park) and "build it into a big business".