15 July 2015
Northern Startups: Bearded Fellows, video and animation studio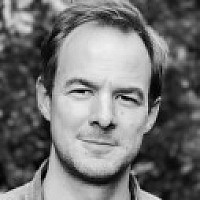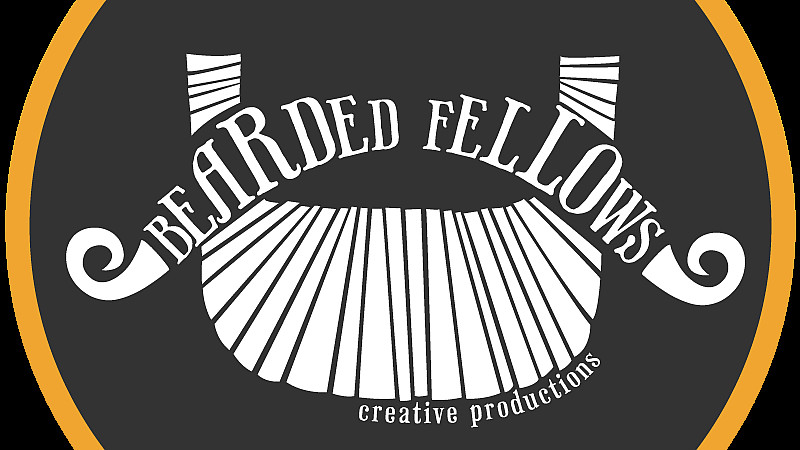 Each week, Northern Startups shines a light on some of the startup innovation happening around the region. To put your startup forward for consideration, contact david@prolificnorth.co.uk. 
Startup: Bearded Fellows
What is it? Video and animation studio
Founders: Joe Gosling, Matthew Stanners, Samson Owolabi and Florin Mocanu
Based: Manchester
Founded: 2012
Apart from the facial hair, there's something else that unites the founders of Bearded Fellows: a passion for creating stories.
The quartet were pursuing independent careers - Joe an actor, Samson a freelance cameraman, Matthew and Florin both involved in visual arts - when they realised that collectively they could be a much more potent force. "We thought that if we got together as a team," says Joe, "we could do so much more and we would be better able to fund it."
Three years on, Bearded Fellows is a highly regarded creative studio producing videos and animation for the likes of designer menswear label Private White V.C., The Lowry, the Immigration Advice Service and fashion social network Fitbay. Its animation for the latter - a Danish/American company coined 'Pinterest for clothes' - was "the time we began to realise our value as a company and the power of animation and video content". It's featured on the Wall Street Journal and has been used by the company to raise millions of dollars in funding.
"We very much see it as a collaboration with clients," says Samson. "We bring our strengths together, we don't work for them and they don't work for us. We're not afraid to say no - we're not yes men."
The startup's breakthrough project came with a job to create an animation video for a free school in Oldham called Collective Spirit. Joe adds: "They used it during the pitch process to the Department of Education and to sell their aspiration to the local community where there was resentment about a free school opening."
Watch: Bearded Fellows' animation for Fitbay
The school subsequently received funding and the community came on board - it's now, according to the Manchester Evening News, the most sought-after school in Greater Manchester, and the four founders are all resident teachers of its extended curriculum program. The education sector remains a key area of focus for Bearded Fellows.
The startup has taken no investment so far and is debt-free, but Samson appreciates they will likely "get to the point where we have to". For the time being though, they are finding more and more doors opening. "Now we're meeting the big names," adds Samson, "and we're looking to be the creative team that works for these big brands. We want to keep the work out of London!"