29 July 2015
Northern Soul appoints development manager and pushes into North East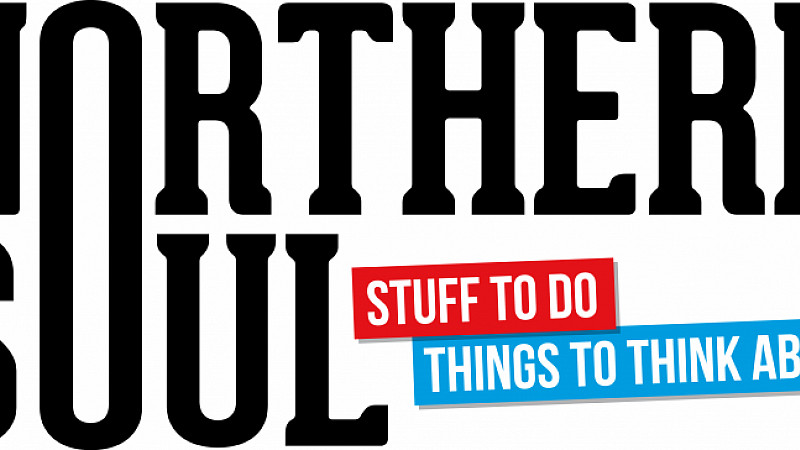 Manchester-based online magazine Northern Soul is expanding - with a new writer announced in Newcastle as well as a development manager to take on the commercial side of the independent operation.
Launched in May 2013 by by editor and former Times journalist Helen Nugent, Northern Soul has grown from an initial headcount of two people to a team which is now 55-strong.
The latest appointments include Chris Payne, previously at The Audience Agency and Manchester's Cornerhouse, as the site's new development manager. He is in charge of advertising and sponsorship opportunities for the site, as well as developing relationships with businesses, arts organisations and leading figures across the North West and the North of England as a whole.
He said: "I've been contributing to Northern Soul for more than two years, both writing and photographing, and it's incredibly exciting to be involved in the next stages of the site's development - especially when you consider how far we've come in such a short space of time. I'm looking forward to helping Northern Soul become an integral part of the North's cultural and social landscape."
Lyndsey Skinner has been appointed as the site's first North East correspondent. Based in Newcastle, she is currently a PhD student in English Literature at Northumbria University.
Other recent appointments include Wendy Pratt, an award-winning poet based in Filey, as poetry correspondent, a US correspondent Lynne Bateson and an opera correspondent.
Late last year, Stephanie Alderson joined as assistant editor.