20 July 2015
FutureEverything commissioned by Singapore government for first Asian festival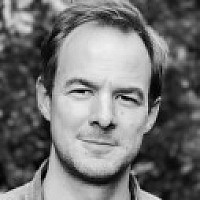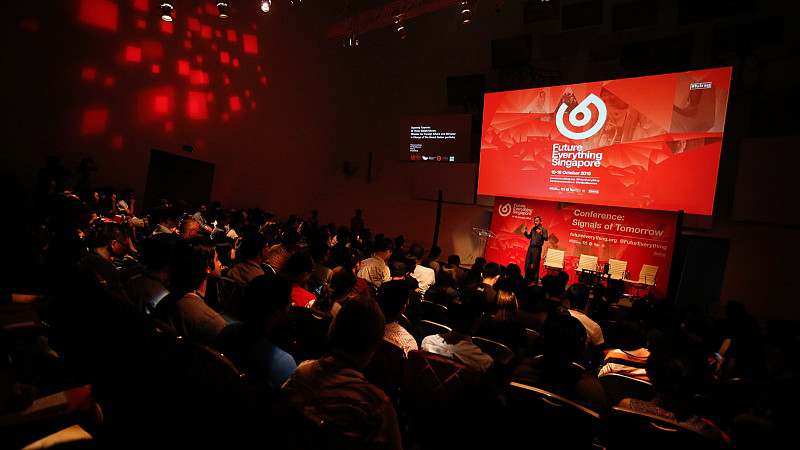 FutureEverything, the Manchester-based innovation lab for digital culture and annual festival, has been commissioned by the Singapore government to deliver a conference and festival as part of celebrations marking the country's founding.
FutureEverything Singapore will take place this autumn and will feature a conference, live events, city-wide interactive artworks and design installations.
It will form part of SG50, a year-long celebration marking the 50th anniversary of the founding of Singapore.
FutureEverything founder and CEO Drew Hemment
Sir Richard Leese, leader of Manchester City Council, said: "It is great news that Manchester innovation and creativity is in huge demand nationally and internationally.
"FutureEverything's festival commission by the Singapore government is a great achievement both for the organisation and for the city's creative and digital sector as a whole."
It will be the first major festival in Asia from FutureEverything, and the first festival of its kind in Singapore. It's expected to attract more than 30,000 visitors.
Entitled Signals of Tomorrow, the conference will look at how life, work and play in Singapore have been fundamentally transformed by technology.
FutureEverything founder and CEO, Drew Hemment, said: "With our first major venture into Asia, we are delighted to bring our 20 years of experience in bringing innovative ideas to life, to the Singapore public.
"At a reflective moment for Singapore in its 50th year, we want to engage and stimulate the public to consider how its future society could be further shaped by technology and innovation."
Established in 1995, FutureEverything is supported by Arts Council England and other public and private sector funders, employing 13 staff. In its 20 years, FutureEverything has attracted 365,000 visitors and 2,800 artists to Manchester, and in the last three years, its visitors have spent £1.2m in the local economy.