20 July 2015
Delineo campaign leads to record turnout for Co-op charity vote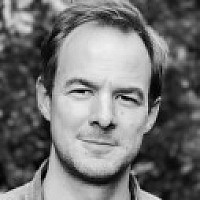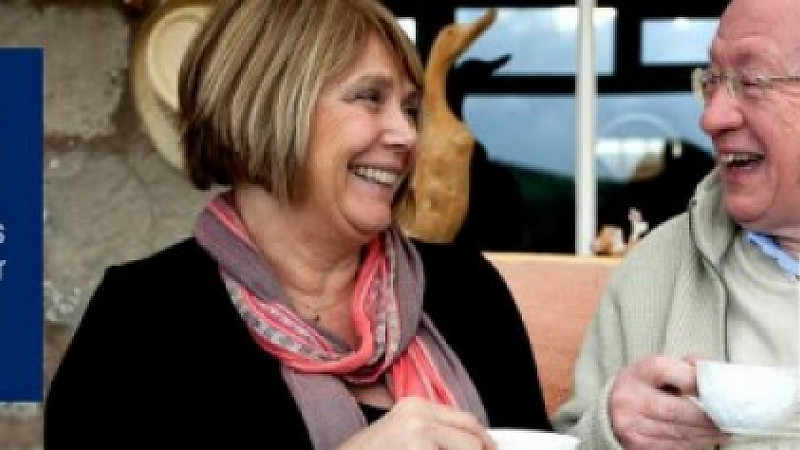 Delineo has worked with The Co-operative Group on the announcement of The British Red Cross as its new charity partner.
The Manchester agency developed an in-store and online campaign encouraging members and staff to vote for their chosen charity. A total of 78,000 voted, the organisation's largest ever charity partner vote.
Following today's announcement, the roll-out of the campaign will continue with in-store POS, email and online content development.
Some of Delineo's campaign creative
Leigh Sheridan, creative director at Delineo, said: "Once again, we are delighted to take the communications and creative lead for the Group's Charity Partnership. For years, we have seen this be central to the Co-operative proposition as a conscientious and ethical business.
"The creative platform for the vote aimed to communicate to the member and colleague audience that they can vote for what is important to them as an individual. We are delighted we have been able to encourage so many to the online ballot box."
The Co-op has a track record of raising millions for charities such as MENCAP and the Carers Trust.
Mark Robinson-Field, national co-operative & membership manager, added: "Delineo has played a vital role in encouraging our community to come out and vote in such large numbers. They have developed clever, innovative ideas and have been a true extension of the campaign team working on this project."