31 July 2015
BBC opens £100k fund to develop immersive media ideas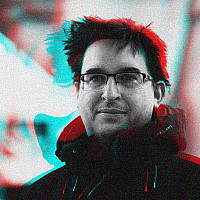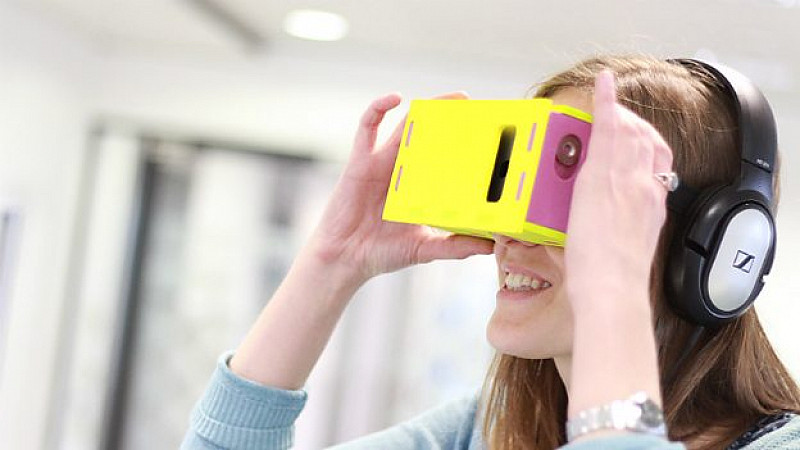 The BBC has opened a fund to develop ideas using immersive media technology and formats, such as virtual and augmented reality and emerging game technology.
It would be aimed at younger audiences, especially 16-24 year-olds, who, it believes are more likely to share and engage with content "where they have a more personal involvement in the experience."
There is £100k of potential funding for pilots, which would be tested on its BBC Taster platform.
It's part of the BBC's Future of Content programme, which was set up to inspire and develop innovative digital experiences for BBC Online.
Companies and individuals interested in applying must register through the BBC procurement system, Bravo. The deadline is midnight on 28th August 2015.
More information is available here.