06 July 2015
AO eyes further European expansion as it looks to become Continent's best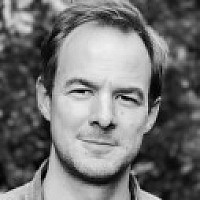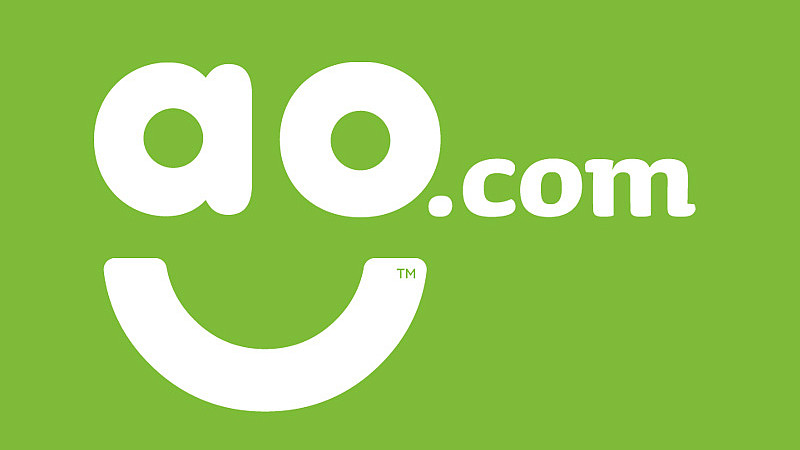 Bolton-based online retailer AO World is poised to expand its European footprint further with a move into a second country on the Continent.
After last year's launch in Germany - its first operation outside the UK and Ireland - the white goods giant is looking to either Austria or the Netherlands for its next move.
It's all part of ambitious plans to become the leading electrical retailer in Europe.
AO.com founder John Roberts
According to the Telegraph, founder John Roberts believes the Netherlands to be a better option geographically as it is close to AO's German warehouse near Cologne. However, an Austrian website would be easier to build from a language perspective.
Roberts, who is the guest speaker at the Northern Marketing Awards in October, said: "The goal is to be market leader in the categories we're in and to expand that internationally. Our simple aim is to be the best electrical retailer in Europe – we say best not biggest, because that comes a result of being best."
In recent months, AO's share price has more than halved after the company issued a profit warning. Last month, it also reported a pre-tax loss of £2.9m for the year to the end of March, compared to a profit of £8m in 2013.
In February 2014 it made a high-profile debut on the stock market, with a valuation of £1.2bn.