15 July 2015
ANS Group invests £1m into a Sales Academy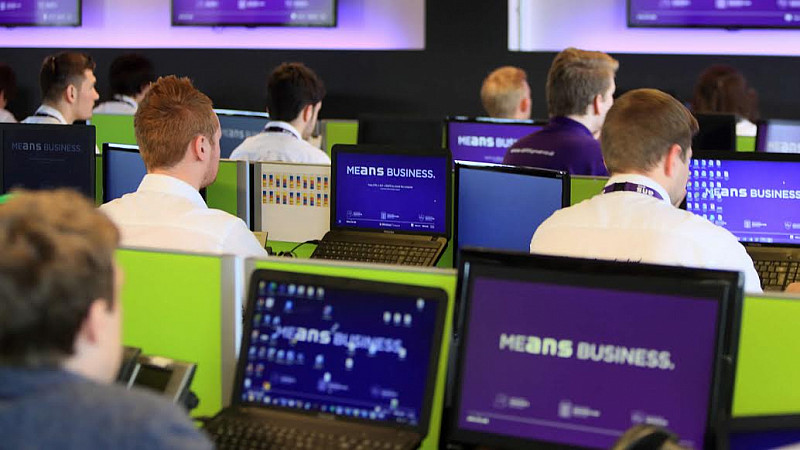 A Manchester-based technology firm has created a £1M Sales Academy as a way of developing future talent.
ANS Group says it is 'putting its money where its mouth is with the investment into a new division which will help the company achieve its ambitious growth targets.
It is headed up by the newly appointed head of mid-market, Rob Grimshaw who joins from Calyx Managed Services.
Grimshaw said: "The role and reputation of the sales profession has been de-valued over the last few years and we want to bring back pride in the profession. Selling shouldn't have negative connotations associated with it, it is the engine room of any successful business and this investment will help us cultivate the leaders of the future."
The Sales Academy will create 36 new jobs for graduates over the next three years. Six graduates are already in place.
Teams will embark on an intensive two year programme before they progress to become a fully fledged member of the sales team. They will then be given the responsibility of managing large accounts and making deals in excess of £1m a year.
Founded in 1996, ANS Group is a managed and hybrid cloud service provider with offices in Manchester and London. Its founder Scott Fletcher received an MBE in the Queen's Birthday Honours List last year.