19 June 2015
Turnover breaks £150m barrier at Auto Trader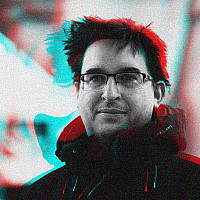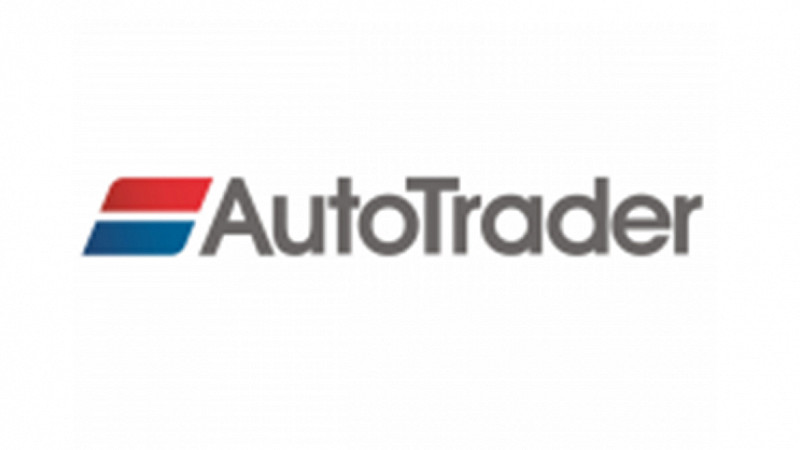 Manchester's Auto Trader has announced its full year results this morning, which show that earnings and profits are both up.
Earnings rose by 15% to £156.6m, while its operating profits were up 35% at £133.1m.
"The market is moving increasingly online and every year more consumers spend more time researching using the internet. As the UK's largest digital automotive marketplace, we work hard to continually develop our site so consumers get a great experience when they are looking to buy or sell a vehicle," stated Trevor Mather, chief executive of Auto Trader Group plc.
"We are equally focused on developing innovative products that add value to our retailer customers, to help them win in the digital marketplace. It is this dual focus that has enabled us to grow both our consumer audience and our retailer customer base, which in turn has helped us to achieve overall revenue growth."
The Group floated on the stock exchange in March, with a value of £2.35bn and Mather added that with "healthy customer numbers" he expected further growth over the next 12 months.
The results showed that its display advertising revenue grew by 19%, through working with manufacturers and their agencies.
Online it had more than 17 visits and 75 searches on Auto Trader platforms every second, with nearly two thirds of site visits (65%) coming via mobile devices and 30% through apps.