08 June 2015
New digital hire for Harrogate-based WMG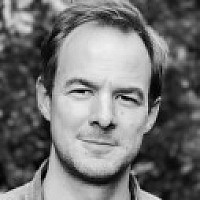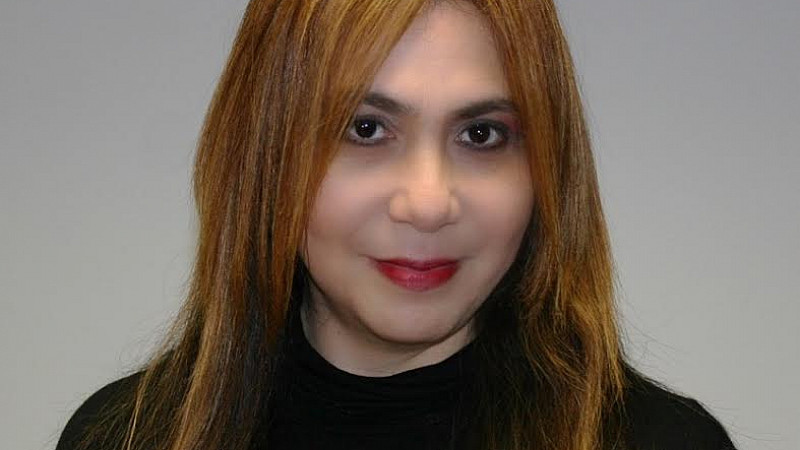 Digital marketing agency WMG has hired Ana Leckenby as head of digital creative strategy.
Mexico-born Leckenby has over 20 years' experience in offline and online marketing, working for the likes of General Motors, Cadburys and agencies within the WPP Group.
New hire Ana Leckenby
Based at WMG's Harrogate HQ, she will advise clients on their digital strategies, content and creative marketing, as well as devising additional product offerings for WMG.
"We are delighted to welcome Ana to our team as we prepare for future growth," says Ian Lloyd, director of digital operations.
"Ana's skills and experience are a perfect complement to the team and this appointment allows us to stay ahead in this fast-moving industry and keep on innovating."
Leckenby added: "WMG has a great fit to further expand my horizons in digital strategy, content and creative marketing, plus developing additional digital PR services."
WMG works with clients including Safestore, Petit Bateau, Axa and Park Resorts.