09 June 2015
Modern-English's sharing tech gets into the groove with Madonna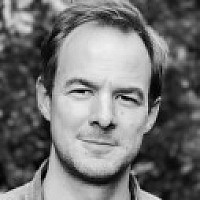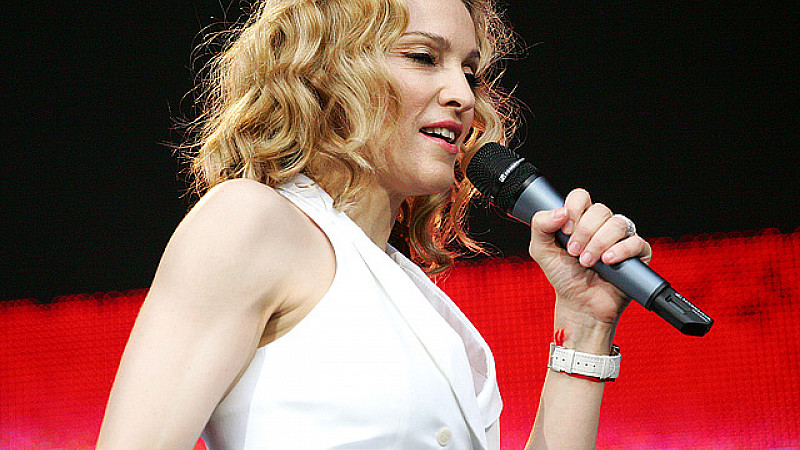 A new online tool from Manchester agency Modern-English has been used by Madonna and Live Nation on the star's latest tour.
The Like A Virgin singer is using its Super-Shareable content format to promote a global Twitter competition for the Rebel Heart world tour.
Madonna is using Super-Shareable on her new tour
The competition allows users from around the globe to tweet to enter and win tickets, hotels and flights to see the Madonna show - you can see it in action here.
It is intended to promote the global tour across social channels and grow Twitter followers, and with Super-Shareable the promotional site can also be embedded within fan sites, news sites and blogs.
Modern-English says that Super-Shareable, which took eight months to build, was a response to the demands of clients who had "exhausted the potential of 'flat' content such ads, images and infographics and want a way to share more engaging, interactive formats".
Bruce Thomas, MD of Modern-English, said: "We've moved the content technology game on a step with Super-Shareable.
"I think brand owners and popular sites will soon see that with this tech there is a new way of sharing engaging content with users that works to everyone's advantage, and it was invented right here in Manchester."