24 June 2015
Holts looks to cash in on Union flag appeal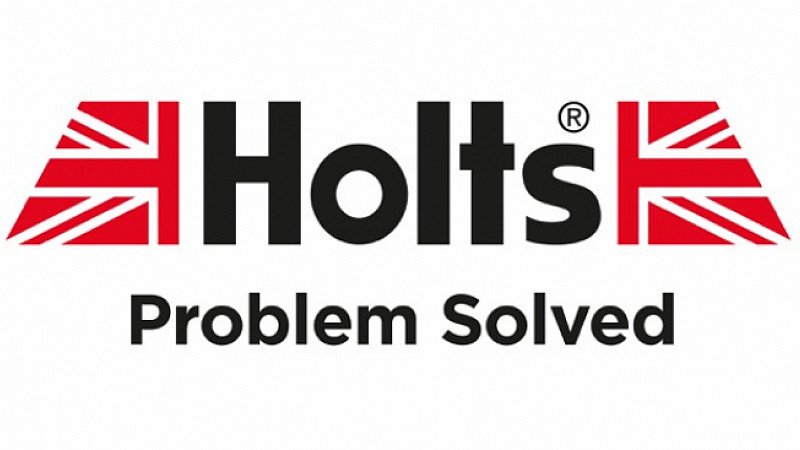 Manchester-based automotive manufacturer Holts has launched a new website and brand logo featuring the flag.
The Trafford Park outfit says it has made a significant investment in the new website as part of a digital drive which also includes the appointment of a digital manager from its existing ranks, Kat Morris.
She explained her new role: "Our brand is constantly evolving and this is the first step in modernising the company, bringing it into up-to-date digitally and building up our social media engagement and content. I have lots of great ideas in the pipeline, so watch this space."
Further to the new website, which is web responsive and has more prominent national and local stockist information for customers, the Holts logo has evolved to incorporate the Union flag to reflect the British heritage. The business was founded in 1919 and has a manufacturing base in Newquay.
Holts decided the inclusion of the UK flag in the logo would add value to its brand positioning as the UK comes out as the fifth most desirable country of origin for the automotive sector.
The digital team has made it easier for users to engage with the brand through social media and has committed significant budget to building content.
On the website, that content features video demonstrations and instructions, a comprehensive search tool that will suggest appropriate products to users when they ask a question, and hints and tips from its mechanic and laboratory teams.
Holts will continue to improve its website with support from Morris, who has been working alongside its brand team since November 2014.