23 June 2015
Fast-growing Visualsoft to expand into Manchester and Leeds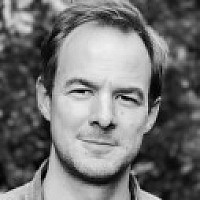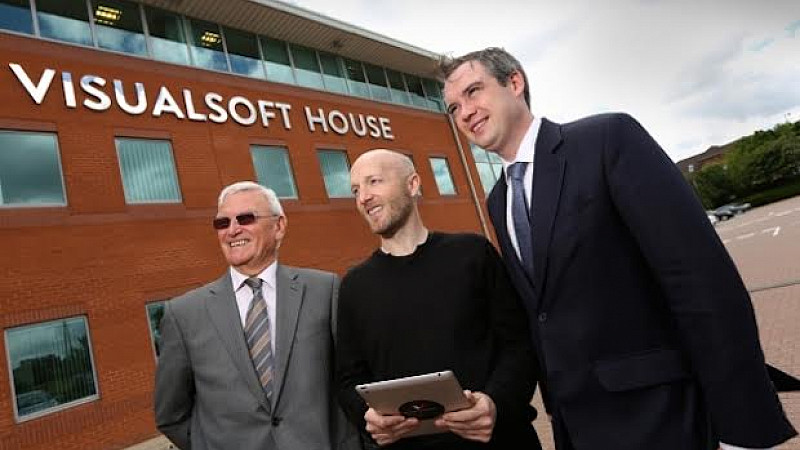 Digital agency Visualsoft is planning to expand into four new city centre locations this year, including Manchester and Leeds.
The e-commerce agency, headquartered in Stockton On Tees, is looking to open new offices in Edinburgh, Manchester, Leeds and Birmingham.
Staff from Visualsoft, including CEO Dean Benson (centre)
It says the offices will enable the firm to offer an enhanced service to its existing clients, attract more talented individuals and connect with other businesses.
Visualsoft has three existing offices across the UK in Stockton, Newcastle and London, and has 1,200 live websites. In the past 12 months alone, the company has processed 5.3 million transactions through its online platform, collectively worth £300m.
Last summer it completed an MBO and said it was looking to treble turnover by 2017.
CEO Dean Benson said: "We're really excited about our growth plans, which includes moving into a new 30,000 sq ft HQ in Teesside, and also opening up a number of new offices in key locations around the UK.
"It's been a whirlwind 12 months for Visualsoft, but we're more focused than ever on achieving our goal of becoming the UK's leading digital agency, and opening these offices is another step in the right direction - Teesside will always be our home though!"