01 June 2015
The Co-operative Bank hands digital brief to theEword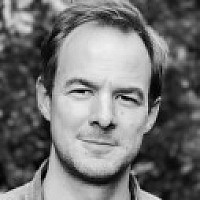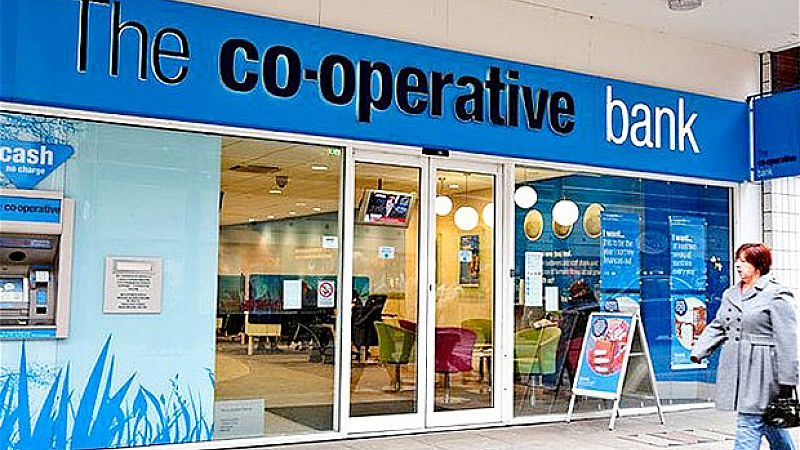 The Co-operative Bank has hired theEword to manage its search engine optimisation and content marketing for 2015.
The Manchester-headquartered bank has appointed the agency to support a number of objectives, including the sales of current accounts, loans and credit cards, highlighting the benefits of mobile banking and building the bank's brand awareness online.
theEword says it will use insight and data to develop a content marketing strategy to "deliver information that helps customers to make educated financial decisions".
theEword's Kleon West
Martin Sheerin, digital performance lead at the Co-operative Bank, said: "We are looking forward to working with theEword, which has demonstrated a flair for creativity and an understanding of our business that fully supports our ethical values and desire to ensure customers are always at the centre of our organisation.
"Providing our customers with new ways to service their accounts is a key area of focus for the bank, and we continue to make significant investment and progresses improving our digital offering."
Kleon West, business development director at theEword, added: "Our aim is to turn The Co-operative Bank website into one of the most useful, resourceful and engaging platforms for customer banking."
The appointment adds to other recent wins for theEword such as TJ Hughes, Atkins International and Merlin Entertainments.