11 June 2015
Aston Martin Racing jumps on Orange Bus for iWatch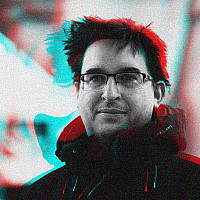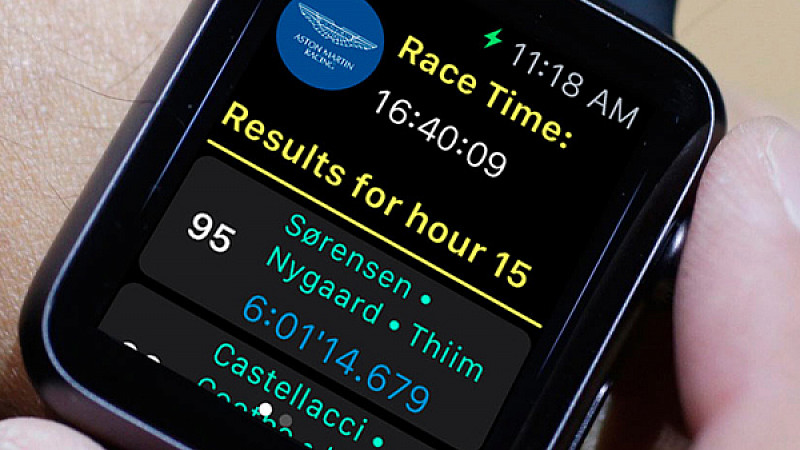 Orange Bus in Newcastle has produced the first ever motor racing app for Apple's iWatch.
Set to launch this weekend at Le Mans, it was commissioned by Aston Martin Racing.
"Developing an app for the Apple Watch is completely different to a mobile app; it's a whole new interface, a new way of engaging with content," explained John Shepherd, senior developer and lead on the project.
"You can't just shrink the original app down and make it fit something smaller. The information needs to be bite-size, timely and contextually relevant. The best wearable apps will predict exactly what you're interested in seeing, and then filter and present that content to you almost before you realise you need to see it."
The agency, which recently opened a second office in London, has been working with Aston Martin Racing to make motorsport more accessible through digital technology. Last year it created a mobile app on iOS and Android with live telemetry data for minute-by-minute updates on car speed, gearing, RPM, track position, class ranking, throttle, brake pressure and laps times.
"We believe motorsport should be accessible; we always involve our drivers in autograph sessions and allow fans to see inside our garage during pit walk sessions. We've also successfully used social media to connect with our fans but these apps goes one step further. They enable fans to get closer to our team, drivers and cars than ever before, viewing the information that they want, when they want it," added Jeremy Scoones, head of commercial partnerships at Aston Martin Racing.