07 May 2015
Travel Republic hires McCann Connected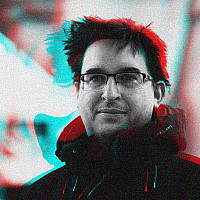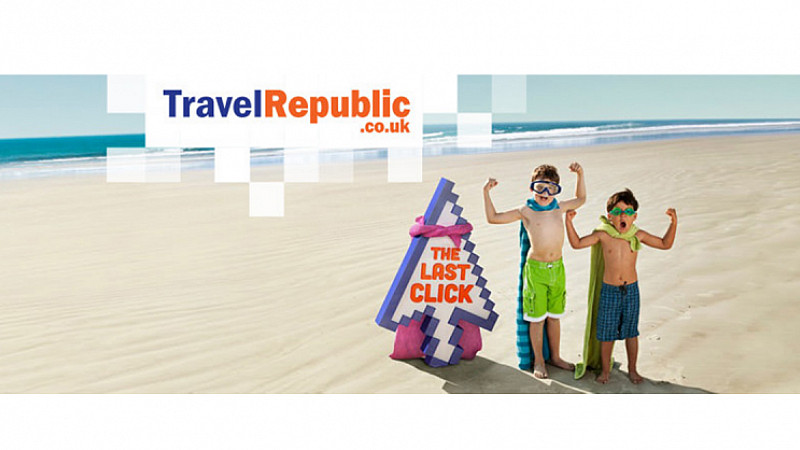 McCann Connected has been appointed by Travel Republic to increase online sales conversions.
It's one of the first wins for the recently merged Lakestar McCann and McCann Manchester digital team.
The Conversion Rate Optimisation (CRO) project forms part of a testing strategy for Travel Republic, which launched its new website late last month. The aim is to ensure that the new site is fully optimised.
"More and more of our clients are turning to us for UX and conversion rate optimisation campaigns. This is a key growth area of our business, and we already have an excellent track record of delivering strong growth for several high profile brands," explained Andy Mitchell, McCann Connected's client services director.
It will provide online analytics, user experience (UX) and site enhancements, working alongside the travel firm's wcommerce director, Steve Talbot, previously part of Lakestar McCann.