07 May 2015
Stickyeyes acquires Zazzle Media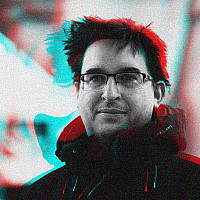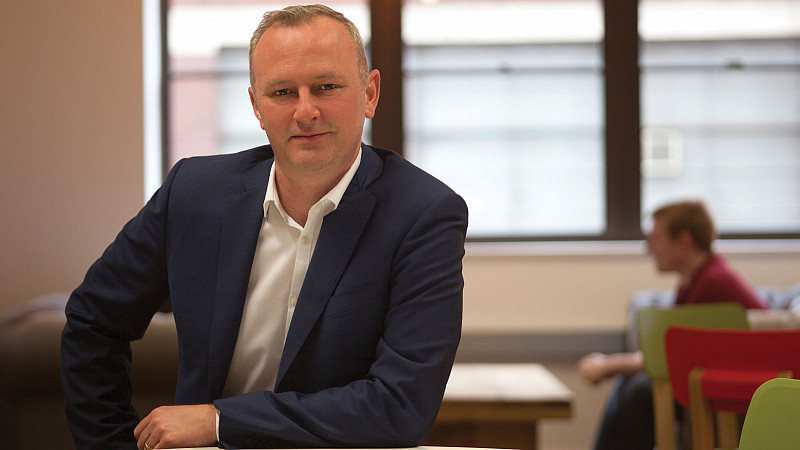 Stickyeyes has acquired Zazzle Media to create, what it says, is the largest digital content marketing offering in the country.
Craig Chalmers, CEO of the Leeds-based agency will head up the group, with Zazzle's MD Simon Penson joining its executive team.
Initially, both agencies will retain their individual brands and trade independently, however, they will collaborate on larger, international projects.
"Stickyeyes has always had significant strength in using technology and data to inform our digital strategies for clients and, in combining this depth of data with our collective pedigree in content strategy, production and distribution we're creating a 'game-changing' service offering," explained Chalmers.
"We already work with brands across 17 countries, but the deal will ensure we're even better placed to service international brands working in highly competitive multiple territories.  We've always prided ourselves on being flexible to client needs and this acquisition is a confident statement of intent for Stickyeyes and an important milestone in the next stage of our development".
The new group will have 3 offices, in Leeds, London and Peterborough and a total headcount of 140. The anticipated group profits for 2015/16 are more than £3.5m.
"It's a great cultural fit. By joining Stickyeyes, not only will our existing client base have access to some of the most advanced digital insight, data and marketing capabilities in the industry but it will also help us compete and deliver campaigns on a much greater scale," added Penson.
"Zazzle's long term plan has always focused on being able to offer our cutting edge content strategies to the biggest brands in the world. By combing with Stickyeyes we get to fast track that vision and also plug in years of data experience to push our offering. Working within the enlarged Group also creates even more opportunity for our most talented people. We're very excited about the future!"