19 May 2015
SAScon announces final two keynote speakers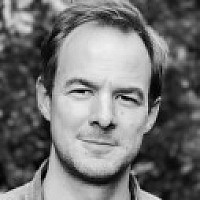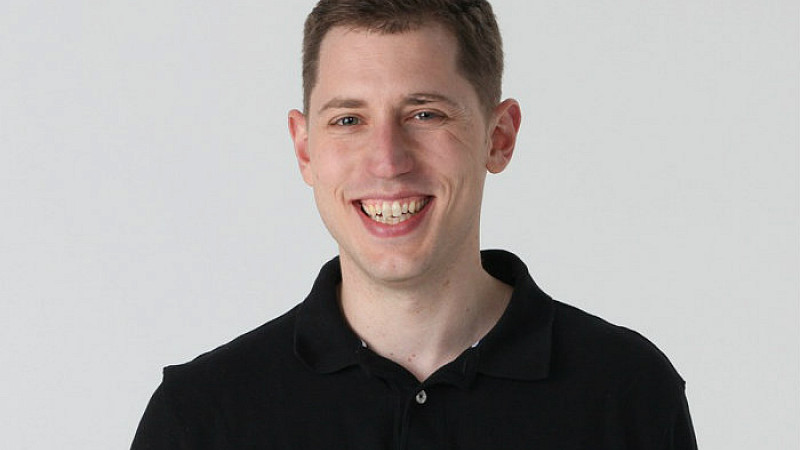 SAScon, the UK's largest search, analytics and social media conference, has announced its final two keynote speakers for the two-day event next month.
AO.com's head of brand and social media, Yossi Erdman, and world-renowned digital marketer Martin Macdonald have been confirmed to speak on the second day of the conference.
Erdman, who joined Appliances Online four years ago, will be sharing the social media strategy that helped grow the retailer's Facebook page from 2,000 fans to over 1.6m.
Yossi Erdman will be a keynote speaker
Macdonald is an internationally recognised speaker and author specialising in SEO and online marketing, and has worked with brands including Expedia, Virgin and PepsiCo.
He'll be making his predictions for upcoming trends affecting the digital marketing world in the next few years.
Erdman and Macdonald join international SEO consultant and entrepreneur Aleyda Solis and Wordstream founder Larry Kim as keynote speakers at this year's event.
All four will also be taking part in a panel discussion to tackle the current issues affecting the digital marketing industry.
Richard Gregory, one of SAScon's founders, said: "We are all very excited by this year's keynote speaker line-up. Both the speakers and the brands they represent really highlight just how influential SAScon has become."
The conference will be held at Manchester Metropolitan University Business School (MMU) on 11th and 12th June.
Gregory added: "Now in its sixth year, SAScon is looking to return and be bigger and better than before. We're delighted to be holding the conference at MMU Business School again, following on from the success of last year's event and are thrilled to welcome Yossi Erdman and Martin Macdonald as our final keynote speakers."