07 May 2015
Rocket behind Power App for Channel 4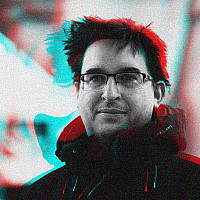 Sheffield digital agency, Rocket, has continued its work with Channel 4, creating a Power App to encourage young people to vote in the election.
The app is intended to explain to first time voters - and the 60% of under 25s who failed to vote in 2010 - just how much power they hold.
By typing in your postcode and it tells you what the margin was in that area last time. It also shows the number of non-voters in every UK constituency.
Those going to the "X" site will be able to view a series of films, fronted by Rick Edwards, which show how politicians use words, body language and even clothes to get their message across. Also the tell-tale signs to watch out for, which indicate manipulation techniques.
In 2010, Manchester Central had the highest number of non-voters, totalling more than 50,000.
E4 will be switching off its regular schedule today to encourage its viewers to get out and vote.